Many tourists travel to Central America because of the favorable weather and scenery. The nations that make Central America are distinguished by their untamed jungles, ancient remnants of great empires, breathtaking beaches, and fascinating and vibrant cultures. Despite having a relatively small land area, Central America has a wide variety of cultures and landscapes. Except for Mexico, all of the nations are quite small.
Each has a unique way of life and provides visitors with something different. Even though many indigenous communities still speak their languages, Spanish is the most common. Here are the best places to visit in Central America.
Antigua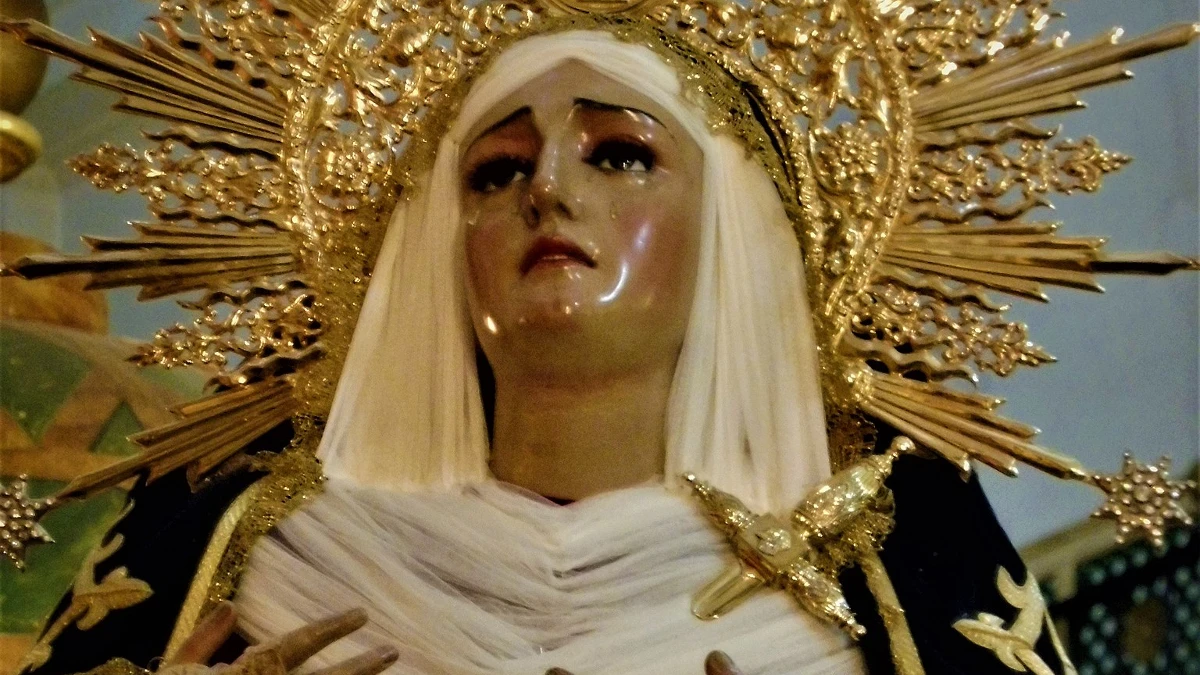 Cobblestone streets, impressive structures, and a flourishing local culture can all be found in this charming colonial city. Visit the local markets, observe the dynamic architecture and lively surroundings, or climb the nearby volcanoes for breathtaking views.
Remember to purchase some coffee made in the area while you are there. You can even go on tours of plantations to discover how coffee is grown.
Lake Atitlan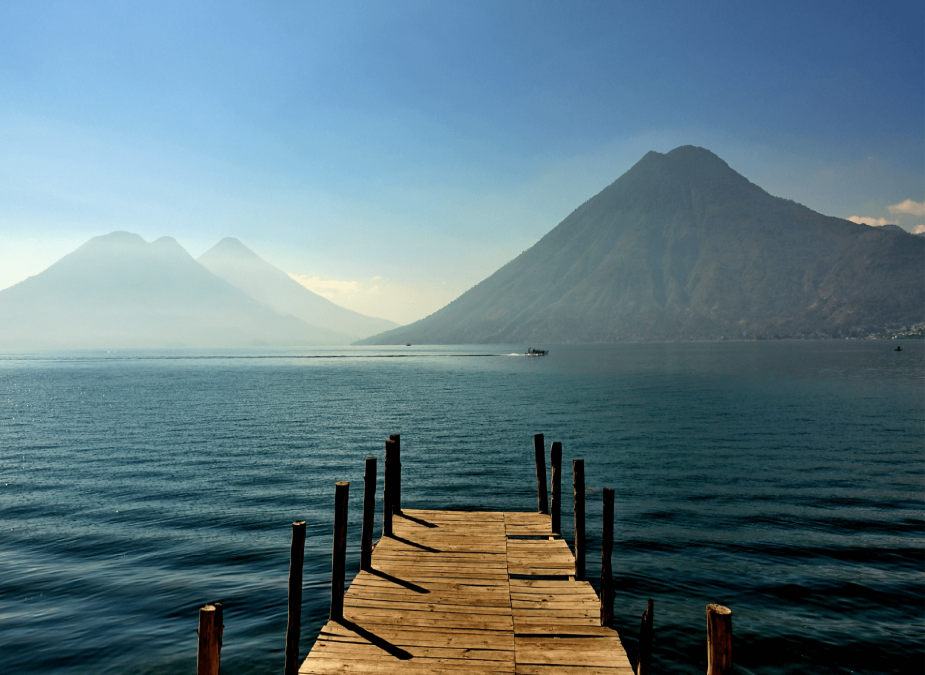 One of the top tourist destinations in Central America is Lake Atitlan, which is tucked away in the highlands of Guatemala. Guatemala's most popular tourist destination is known for its attractive lakeside villages, rich in traditional Maya culture. Additionally, it is Central America's deepest lake! To see "the most beautiful lake in the world," tourists worldwide swarm to this location.
The mountains encircling Lake Atitlan are covered in rainforest and have volcanic peaks. Lake Atitlan is the best spot in Central America for a quiet holiday and offers a variety of activities for everyone. Everyone can find something they enjoy, from leisurely boat rides on the lake to guided hikes to the La Nariz viewpoint, shopping excursions to Chichicastenango Market, and more. It is one of the most beautiful places to visit in Central America.
Costa Rica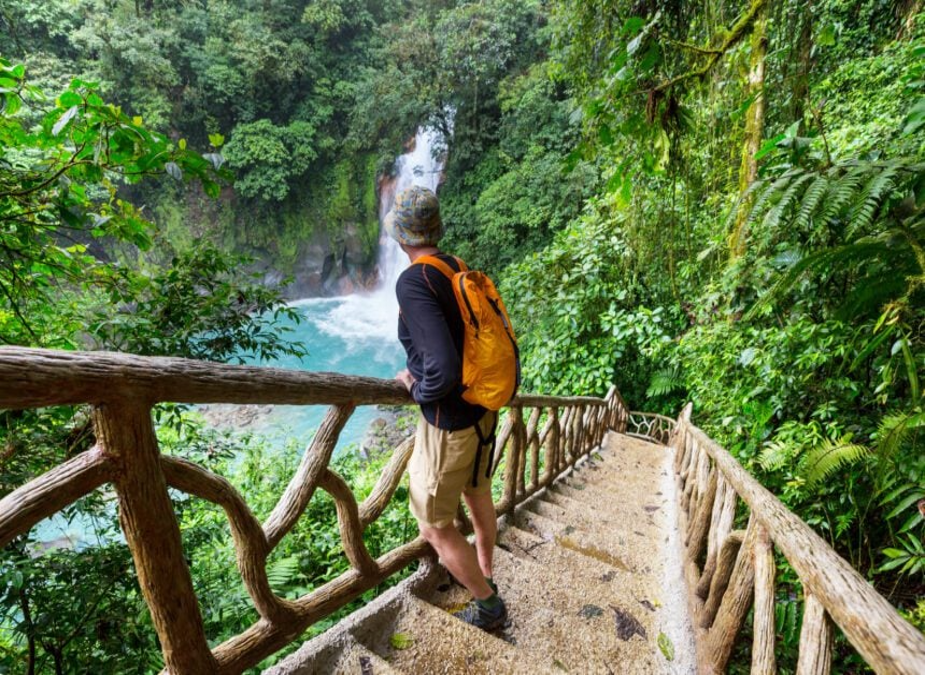 Costa Rica is one of the top Central American destinations. It is known for being fun, safe, beautiful, and traveler and expat-friendly. Costa Rica has everything an explorer could desire, including forests, volcanoes, beaches, biodiversity, and cultural attractions. One of the best times to travel to this nation in Central America is in December when the rainy season ends and the weather is most pleasant.
The only drawbacks to its prominence are that it can occasionally feel overly touristy and it is more expensive to travel there than to other Central American nations. But after visiting Costa Rica, you'll understand that the tourist hordes and the slightly exorbitant food prices are worthwhile. It is a truly amazing nation!
Arenal Volcano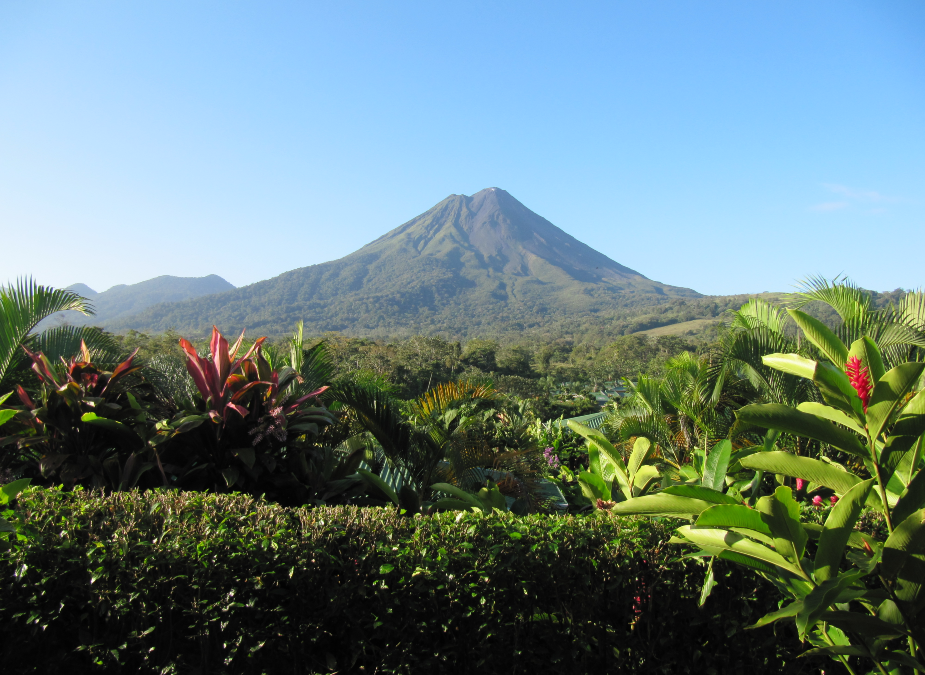 The Arenal Volcano, a national symbol and one of Central America's top tourist destinations, is in the center of Costa Rica. Arenal is a stratovolcano that is still active and is located in northwest Costa Rica.
The nearly perfect conical shape and the 1633-meter peak of the Arenal Volcano make it easy to identify. Additionally, the Arenal and La Fortuna regions offer various enjoyable activities. Visit the lava flows on a hike up the volcano, explore the rainforest for wildlife, or unwind in the soothing Arenal hot springs. The Arenal Volcano is undoubtedly one of the best vacation destinations in Central America for those who love the outdoors.
Mexico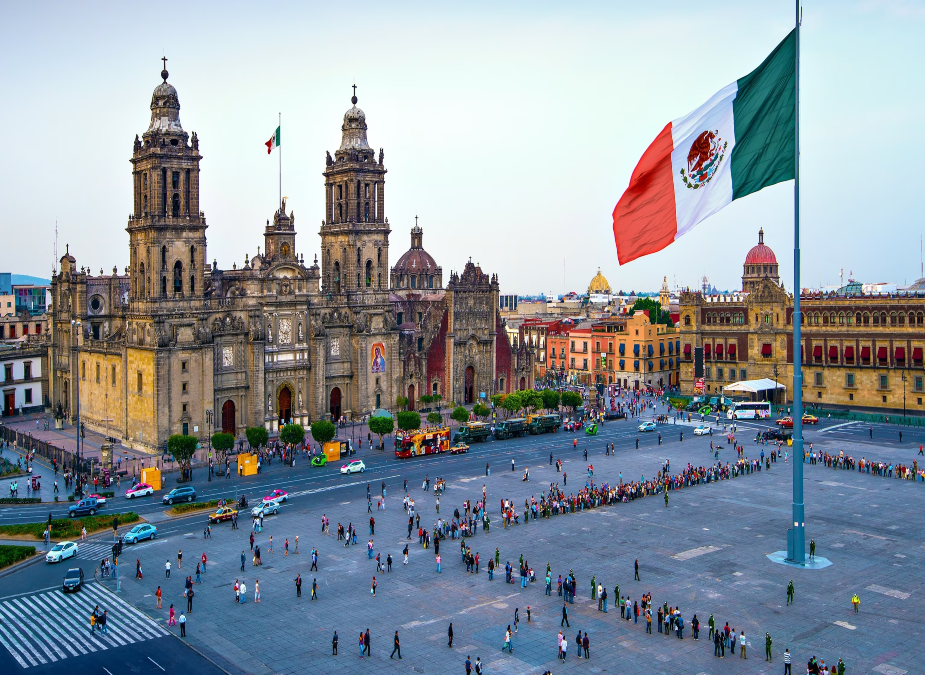 Mexico, the largest and most well-known nation in North and Central America, lives up to the hype. There is much to do here for fans of history, architecture, food, and culture because it is home to numerous renowned art galleries, attractions, ruins, and memorials. And, with a huge landscape with many locations, Mexico is one of the places to visit in Central America to explore for nature lovers. Numerous activities are available, including fishing, camping, rock climbing, surfing, cruising, and snorkeling.
El Salvador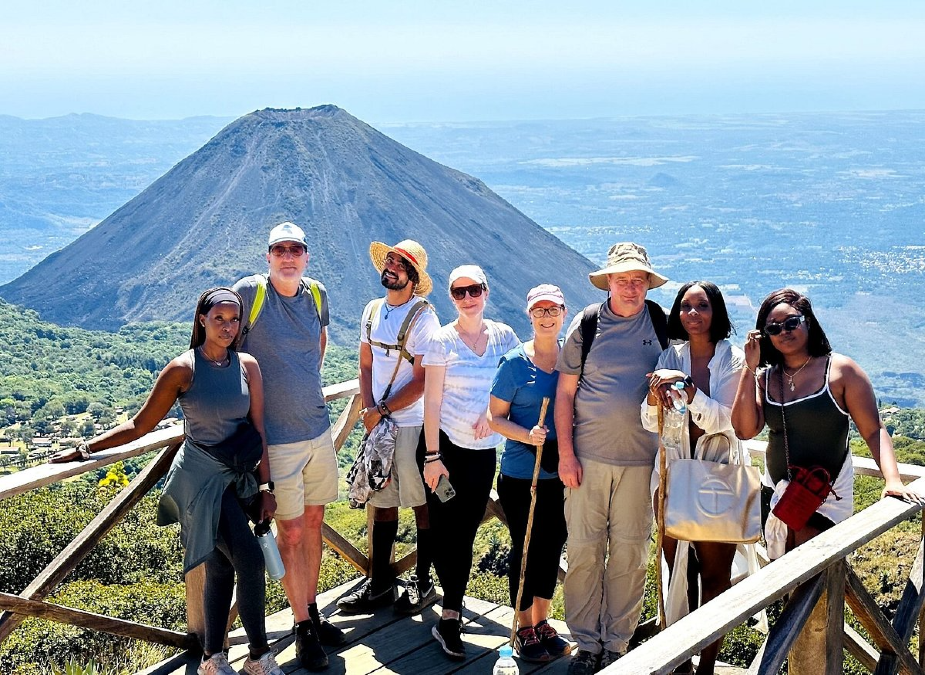 Surprisingly, El Salvador is one of the best countries in Central America to visit despite generally not being well-liked by travelers. The violence and wars in the nation in the middle and late 1900s damaged its reputation. However, these arguments are now in the past, and El Salvador is slowly becoming the safest place to visit in Central America.
El Salvador is inexpensive and has many incredible retreats and eco-communities spread throughout the small nation since it is not overly touristy. There is excellent surfing, an abundance of breathtaking natural beauty, and numerous retreats and lodges that emphasize meditation, yoga, and healthy living.
Belize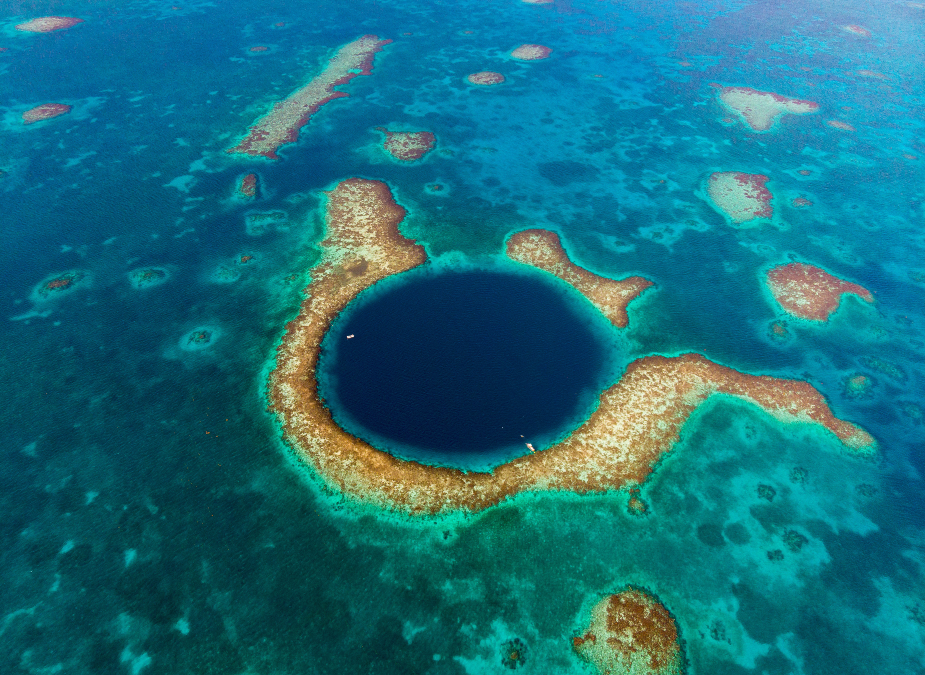 Another excellent destination in Central America is Belize, a small but fascinating nation. Because of its location on the Caribbean coast, it is occasionally regarded as a Central American and a Caribbean country. With influences from numerous Caribbean, Latin American, and African countries, Belize is extremely multicultural.
Belize is a small country, but it is full of amazing things. Mayan relics, lazy beach cities, tropical forests, and abundant astounding marine life can all be found there. Due to its incredible and vibrant underwater environment, Belize is one of the fun places to visit in Central America to travel to for diving and snorkeling.
Barrier Reef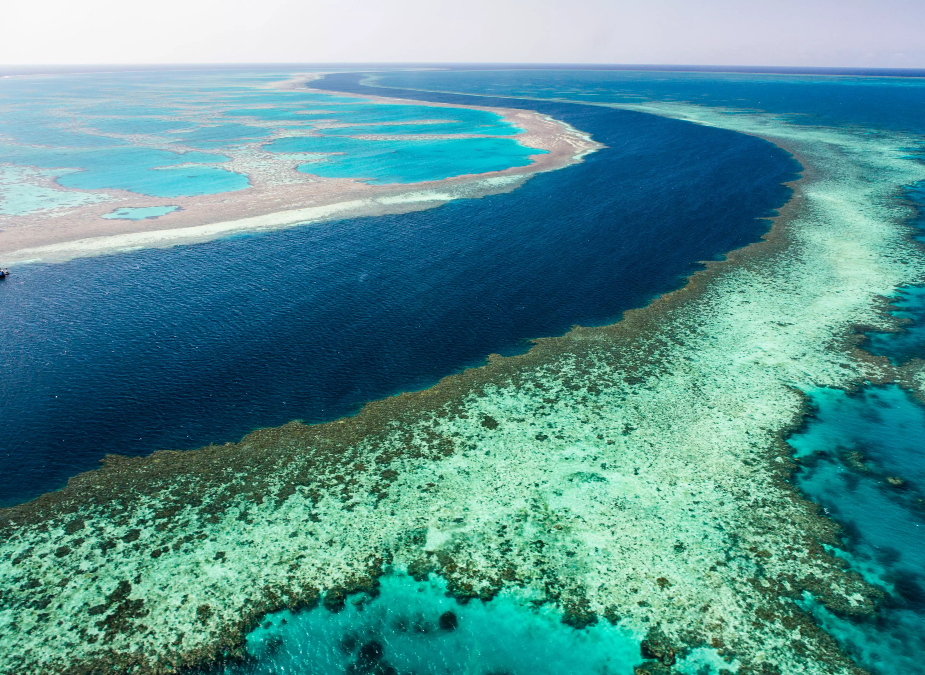 The coral reef and marine life are simply captivating, whether you're a scuba diver or a casual snorkeler. More than 500 fish species and a wide variety of rare coral species can be found in this UNESCO World Heritage Site. The 300-kilometer-long reef stretches along Belize's Caribbean coast. The Great Blue Hole, the location of sea turtles, sharks, and dolphins, is the most well-known sight to see what's at the Belize Barrier Reef. A beautiful flight tour is the best way to see this enormous marine sinkhole. This place is known to be one of the cool places to visit in Central America.
Honduras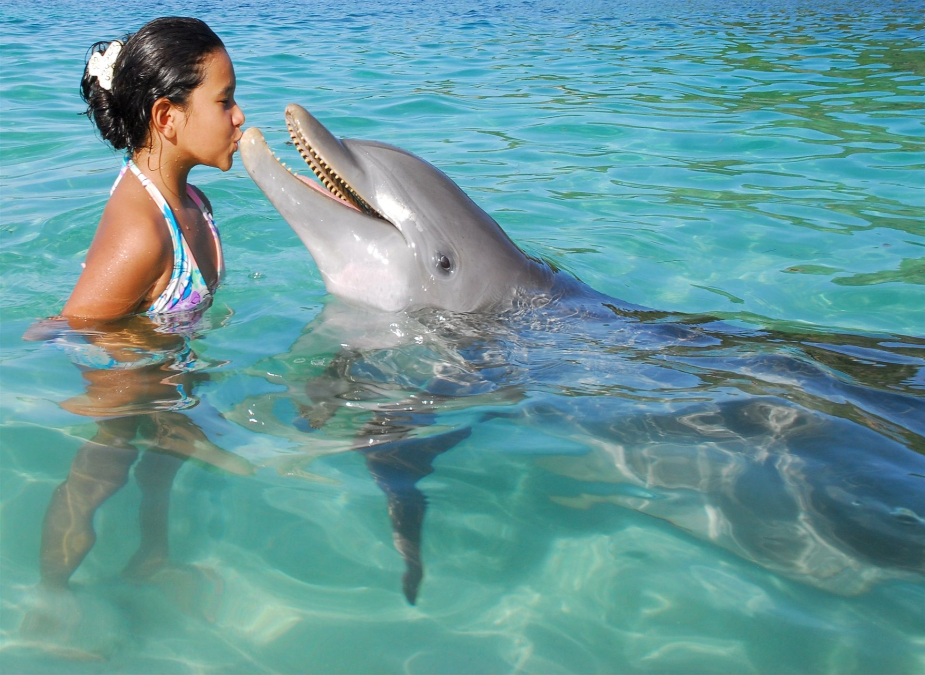 Honduras has a sizable Caribbean coastline and incredible diving and marine life. Honduras is a beautiful destination for snorkeling, diving and exploring the world under the ocean. The nation also has numerous national parks with wildlife and mountains perfect for hiking.
For history buffs, there are also a ton of cool archeological sites. Despite not being one of the well-known Central American tourist destinations, Honduras has a lot to offer.
Panama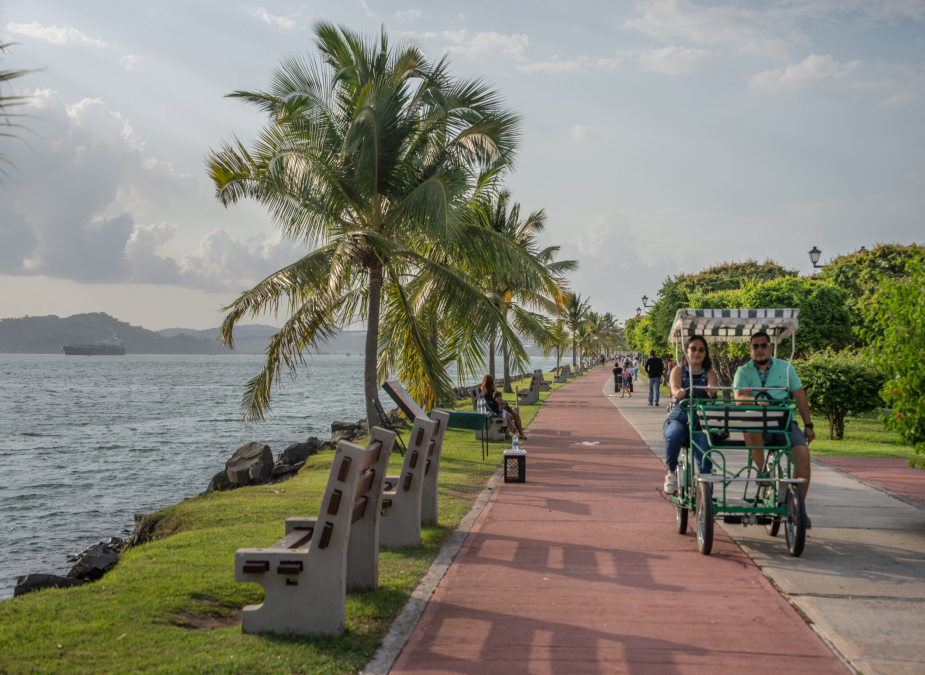 Another excellent destination in Central America is Panama. Panama is renowned for its amazing biodiversity, but Costa Rica frequently takes the lead in tourism. Many enjoyable activities include bird watching, snorkeling, trekking, and white water rafting. It is one of the cheapest places to visit in Central America.
Boquete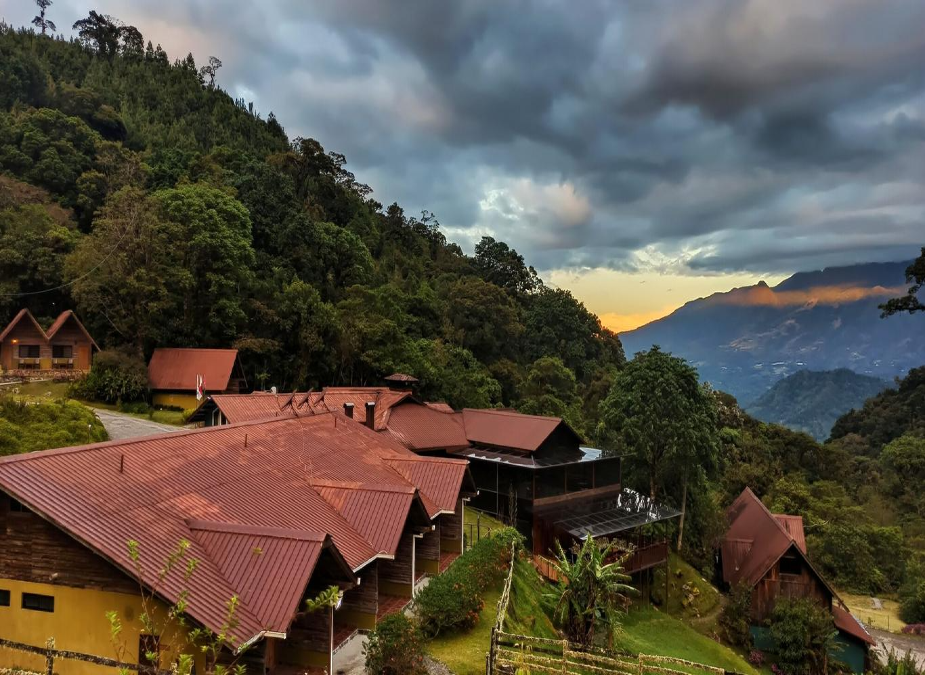 Panama's Boquete is a known tourist spot. Boquete is a very attractive mountain town despite its small size. Due to its consistently warm springtime weather, Boquete is called the "best place to take a break in the world" and the "Valley of Flowers." In addition, the hills in the area are home to rare and lovely wildlife. Boquete has one of the best vacations in Central America to visit because of its clean mountain air, stunning scenery, and pleasant climate.
Visit Boquete's coffee plantations and the breathtaking scenery of the Baru Volcano National Park if you're there. For the greatest chance of seeing the renowned Quetzal, don't forget to trek the Los Quetzales Trail!
Nicaragua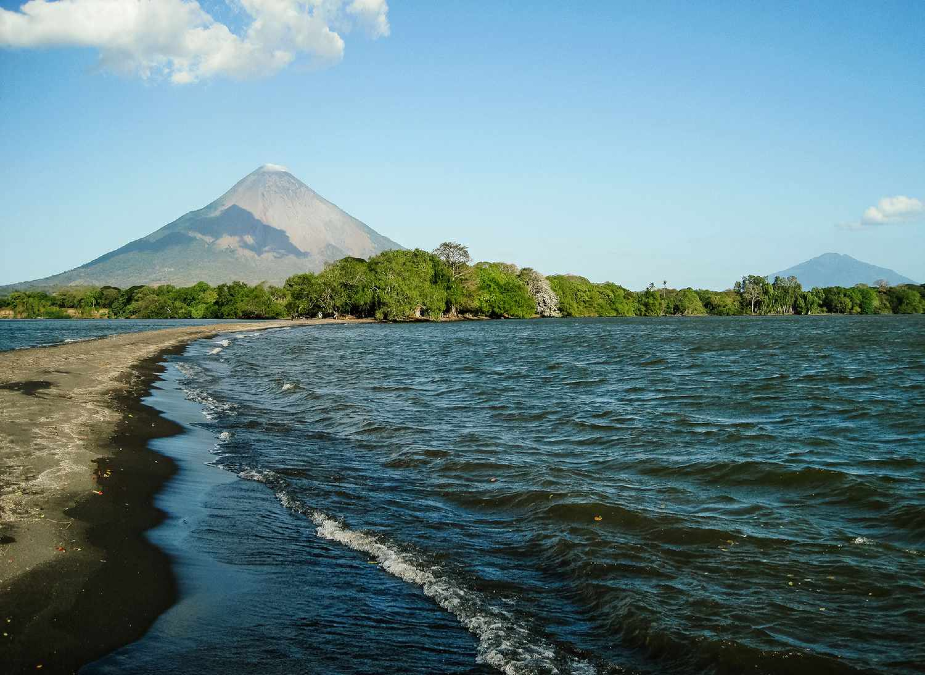 Nicaragua is a developing travel destination in Central America, offering inexpensive, delectable food, friendly locals, and distinctive natural attractions. Additionally, it is conceivably the best surfing destination in Central America. There are frequently beautiful beaches in Costa Rica with ideal surfing circumstances and no other people because it is less popular with tourists than Mexico or Costa Rica, which makes it the best place in Central America.
Sandboarding down volcanoes, touring the stunning Ometepe Island, and socializing and surfing in the exciting backpacker town of San Juan Del Sur are some of the other well-liked activities in Nicaragua.
Questions Tourist Might Ask
Which of Central America's nations is the best to travel to?
Costa Rica is one of the most well-liked destinations in Central America.
Is Central American travel expensive?
The cost of living, food, and public transportation are all typically very low in Central American nations.
What is the reputation of Central America?
El Salvador's coffee, Honduras' bananas, Costa Rica's bananas and pineapples, and Guatemala's palm oil are the most significant regional agricultural products and natural resources.
Which Central American nation offers the best travel deals?
One of the most affordable travel destinations in Nicaragua. Nicaragua is a fantastic destination for budget travelers or those looking for good value.
Featured Image: Britannica.com, Tripadvisor.com, Tripadvisor.in, Telegraph.co.uk