Get ready for a thrilling adventure filled with family fun for all ages at Universal Studios Hollywood!
Discover a world where imagination comes to life, featuring exciting rides, captivating shows, and beloved characters.
From heart-pounding roller coasters to immersive attractions, Universal Studios Hollywood promises unforgettable moments that will leave everyone in awe.
Universal Studios Hollywood is unlike any other theme park, with the world-famous Studio Tour setting it apart from other Universal Studios locations.
Several other attractions offer an unforgettable adventure for visitors of all ages.
Let's look at some of the most popular and must-see ones.
The World Famous Studio Tour
The renowned 60-minute Studio Tour at Universal Studios Hollywood offers a journey through movie sets, production rooms and iconic attractions.
You will experience high-speed chases, battles with legendary creatures and encounters with cinematic horror, including a 35-foot T-Rex and King Kong.
Witness a powerful earthquake, a Flash Flood and come face to face with a moving animatronic shark from Jaws.
The tour concludes with a visit to the infamous Bates Motel and Psycho House.
The Wizarding World of Harry Potter
Experience the enchantment of The Wizarding World of Harry Potter as you wander through Hogsmeade and indulge in delectable treats from iconic wizarding establishments.
You can take flight on the exhilarating Harry Potter and the Forbidden Journey ride through Hogwarts Castle or enjoy the whimsical Flight of the Hippogriff roller coaster.
Dark Arts at Hogwarts Castle, a captivating nighttime show, features breathtaking visuals and a haunting musical score, creating a truly unforgettable finale to your theme park adventure.
Super Nintendo World
The new highly interactive and captivating land called Super Nintendo World offers the experience of the thrilling Mario Kart: Bowser's Challenge ride, inspired by the beloved video game series.
The area houses numerous interactive activities suitable for the whole family and iconic landmarks like Bowser's Castle and Mount Beanpole.
WaterWorld
WaterWorld, Universal Studios Hollywood's top-rated show, offers an action-packed experience.
The live performance features daring jet skiers, thrilling stunts, explosive battles and a jaw-dropping plane crash.
Universal CityWalk
Universal CityWalk at Universal Studios Hollywood is a vibrant shopping, dining and entertainment hub.
Offering a wide array of stores, dining options, nightclubs, live outdoor performances and a movie theater, it is the ultimate destination for a complete entertainment experience.
Other attractions at Universal Studios Hollywood
Universal Studios Hollywood offers a range of other thrilling attractions for visitors of all ages.
Experience the heart-pounding adventure of Jurassic World – The Ride, where you encounter the formidable Indominus rex.
Feel the adrenaline rush on Transformers: The Ride-3D and brace yourself for the intense excitement of The Mummy Ride.
You can interact with life-sized raptors at Raptor Encounter and kids can have fun at the interactive play area, DinoPlay.
Despicable Me: Minion Mayhem and Super Silly Fun Land are two other attractions providing kids with laughter and excitement.
The Secret Life of Pets: Off the Leash is another immersive quest where lovable pet characters search for their forever homes.
Universal Studios Hollywood Events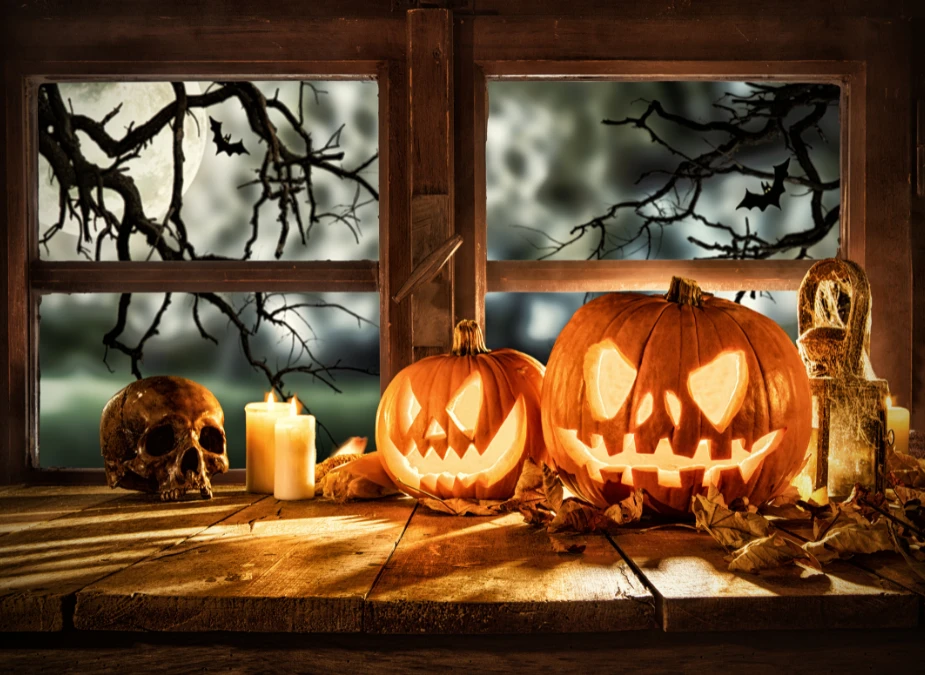 As if all these attractions weren't enough, Universal Studios Hollywood also offers various exciting events catering to different interests and seasons.
The park transforms into a thrilling and immersive experience with Halloween Horror Nights during Halloween.
Those looking to be spooked can navigate through terrifying mazes, encounter nightmarish creatures and enjoy captivating live entertainment.
For the holiday season, Universal Studios Hollywood brings the magic of Christmas alive with enchanting festivities.
You can celebrate in The Wizarding World of Harry Potter, immerse yourself in the whimsical Grinchmas celebration and enjoy holiday shopping and dining at Universal CityWalk.
FAQs
Below are some frequently asked questions about what to expect at Universal Studios Hollywood.
What is new at Universal Hollywood 2023?
In early 2023, Universal Studios Hollywood unveiled a new Nintendo-themed area, offering an expansive and interactive experience.
Accessible through a Warp Pipe, the vibrant land showcases Bowser's Castle, housing the thrilling Mario Kart: Bowser's Challenge ride.
This exciting addition to the park, called Super Nintendo World, opened its doors to the public in February 2023.
Is Universal Studios Hollywood worth it?
Universal Studios Hollywood is worth it for movie and thrill fans.
Its combination of a working studio and classic theme park rides offers a unique experience.
Along with kids' play areas and attractions, it is a perfect destination for an immersive and entertaining experience for all ages.
Featured Image: Facebook.com