Last Minute Vatican tickets are one of the most popular tickets among Vatican visitors.
Many people around the globe pay their visits to the Vatican Museum with a last minute ticket.
Last minute tickets for the Vatican are really a life saver.
What exactly are the Vatican Last Minute Tickets?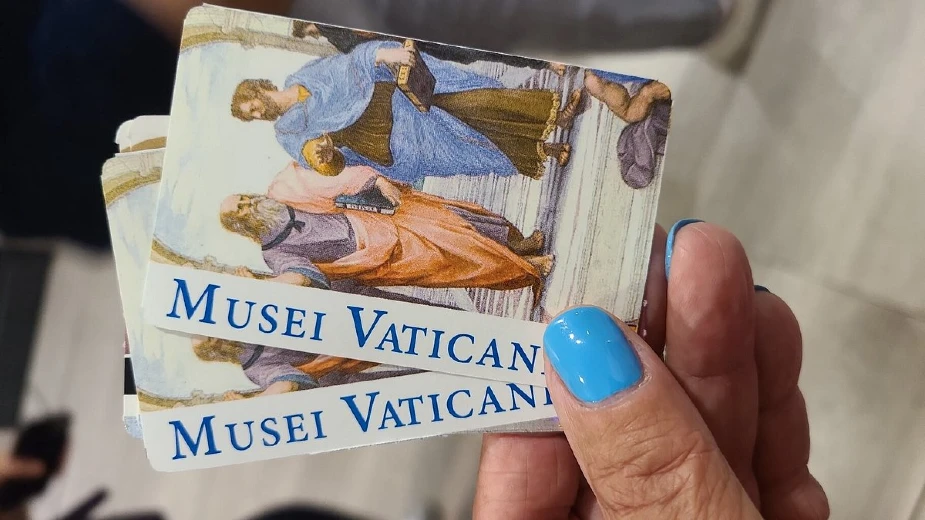 Vatican Last Minute Tickets are popular among tourists who have yet to book their tickets.
They provide entry to the Vatican Museums and Sistine Chapel at the last moment.
Last minute Vatican tickets are also the perfect solution to avoid the inconvenience of long queues at the ticket office.
It also offers the same inclusions and benefits as the General Admission Ticket.
Vatican Museums & Sistine Chapel: Skip The Line, Last Minute Tickets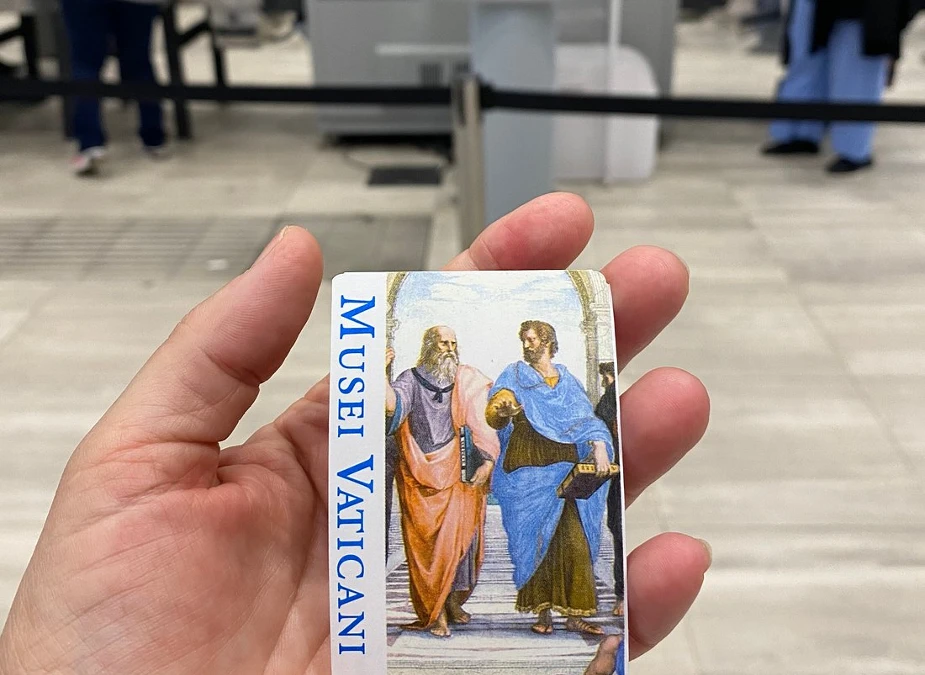 If you are in a situation where you missed booking your Vatican Museum tickets in advance, there's no need to worry.
When it comes to securing the best options for booking, it's always recommended to choose online tickets over those available offline near the attraction.
This way, you can ensure a seamless experience and avoid any last-minute disappointments, as tickets to popular attractions like the Vatican Museum often sell out quickly.
The knowledgeable and friendly staff will meet you near the museums to enhance your comfort, providing quick assistance through the security checkpoints.
What's Included
Gain immediate access to the Vatican Museums and Sistine Chapel with last-minute skip-the-line tickets.
Explore the vast exhibits of the Vatican Museums at your own pace, with the freedom to roam for as long as you desire.
Enhance your experience with an optional audio guide to provide additional insights and information.
Vatican Last Minute Tickets Prices
| Age of Visitors | Ticket Prices |
| --- | --- |
| Adults (18 to 99 years) | € 32 |
| Children (6 to 17 years) | € 19 |
| Infants (Up to 6 years) | Free Entry |
| Students (Up to 25 years) | € 23 |
FAQs about Vatican Tickets Last Minute
Can you purchase tickets on the same day at the Vatican?
Yes, you can buy Vatican Last Minute Tickets for same-day visits. However, these tickets have limited availability and sell out quickly. It is recommended to book Vatican Tickets online in advance to avoid last-minute disappointments.
Which is better, general admission or Last-Minute Tickets?
Both ticket types offer the same inclusions and benefits. Therefore, there is no significant difference between General Admission Tickets and Last Minute Vatican Tickets.
Why are Last Minute Vatican Tickets useful?
With thousands of visitors at the Vatican Museums daily, many tourists don't have advance ticket bookings. Last Minute Vatican Tickets offer priority access, saving time in long queues at the offline ticket counter.
What is the price difference between normal and Last-Minute Tickets?
General admission Vatican Tickets, known as skip-the-line tickets, cost around €27. Last-Minute Tickets, available for €32, offer a convenient option for those without prior bookings. The price difference is minimal.
More articles on Vatican City
Featured Image: News.sky.com