South America Uncovered: Explore the Best Places to Visit
South America is the land of superlatives: the driest, deepest, largest, highest and rarest. Explore the ruins of long-gone civilizations, enjoy the amazing views nearly everywhere, or pamper your palate with local cuisine. From Caracas to Tierra del Fuego, there are beautiful spots everywhere, ensuring every tourist can find something exciting.
Santuario de las Lajas, Colombia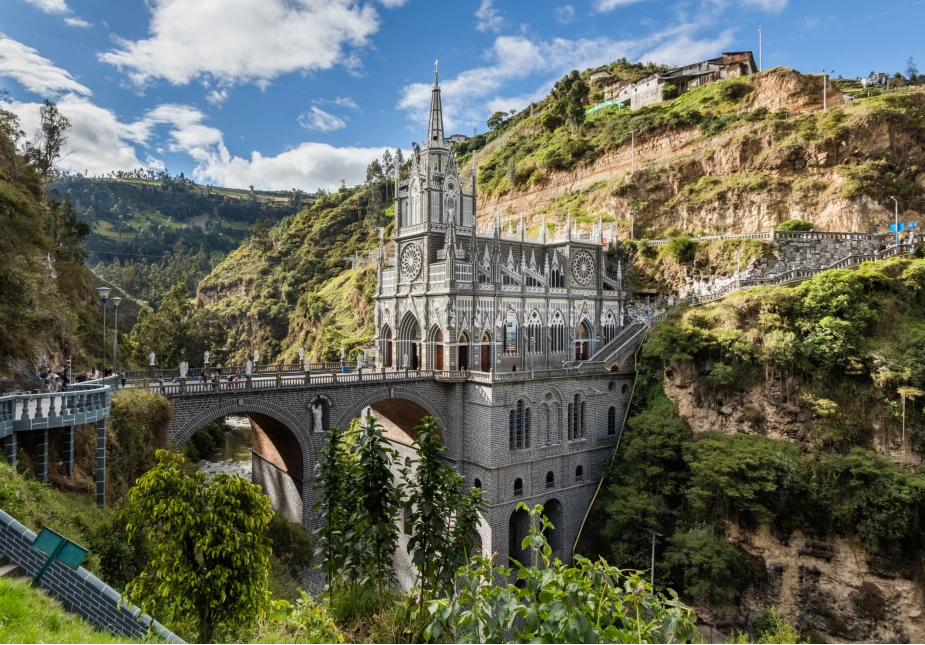 The Department of Nario is home to this renowned basilica church in southern Colombia. Due to its distinctive location, the Gothic Revival design of the church, which was constructed between 1916 and 1949, has come to be associated with the southern region of Colombia. Thanks to its dramatic placement and impressive structure, it is now one of Colombia's most photographed locations.
Explore Lake Titicaca's Milky Way in Peru.
One of South America's most aesthetic spots to view the Milky Way is Lake Titicaca, which is thought to be the hometown of the Incas. Lake Titicaca is in the Andes Mountains, on the boundaries of Peru and Bolivia. This is because you will be in one of the deep-sky reserves in this secluded part of Peru.
Cartagena, Colombia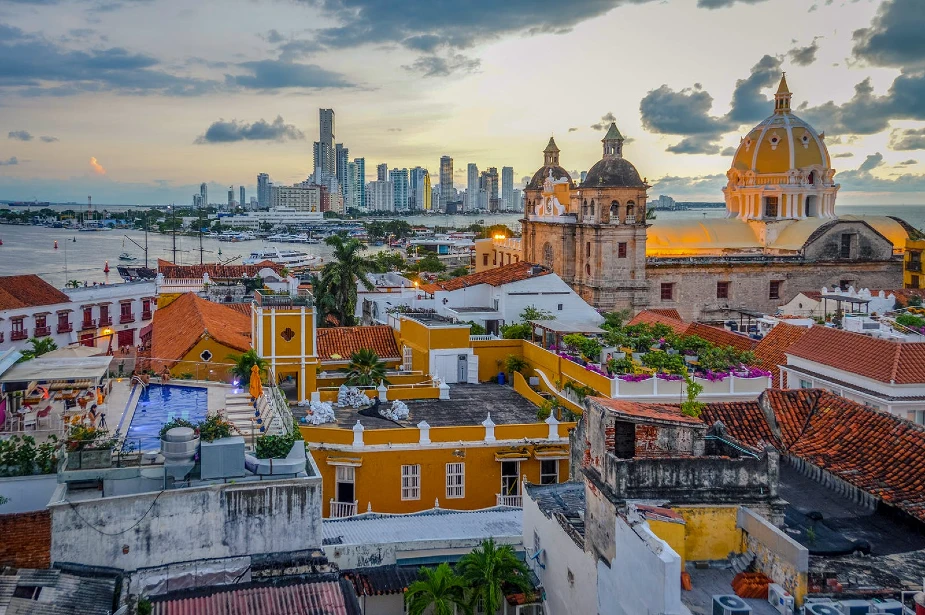 Cartagena, a previous colonial capital, is one of South America's most beautiful tourist spots. Due to the city's protection as a UNESCO World Heritage Site, people can know about South American history. You can still wander around the colonial structures, colorful home facades, and cobblestone streets. Here, you can experience the sensation of traveling back in time.
Rio de Janeiro, Brazil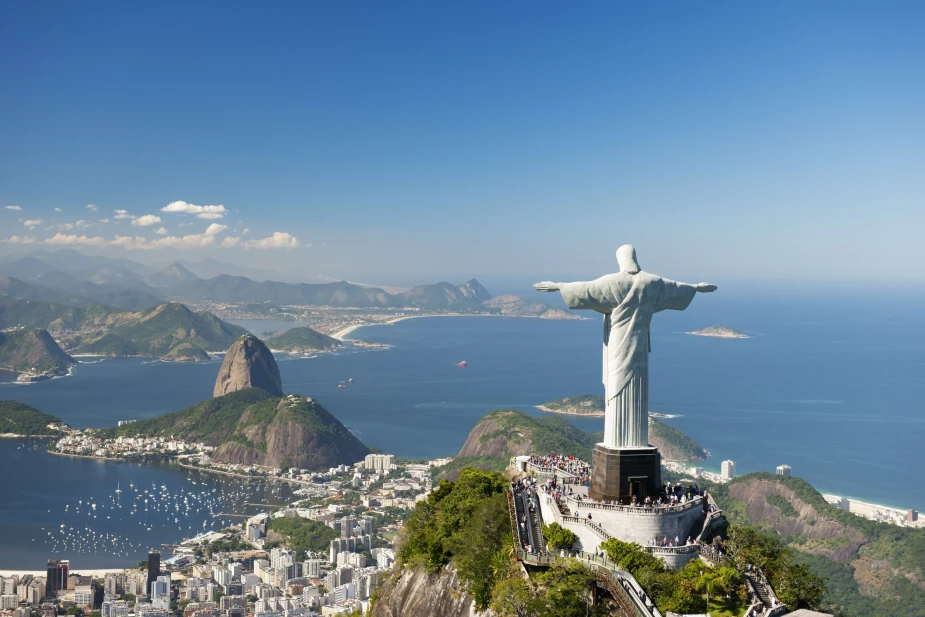 One of the most aesthetically pleasing cities is Rio de Janeiro. Make sure to climb Sugar Loaf Mountains for a breathtaking aerial view of Rio, which includes the city's well-known Christ the Redeemer sculpture. Famous Sugarloaf Mountain and Christ the Redeemer are iconic sights providing breathtaking panoramas of the city and the ocean. Ipanema and Copacabana beaches are constantly crowded, with people taking advantage of the sea, swimming, and other water sports.
Machu Picchu
One of South America's most popular tourist attractions is Machu Picchu, among the Seven Wonders of the World. These fascinating Inca ruins offer a more thorough understanding of indigenous South American heritage and culture. Machu Picchu, located at more than 7,700 feet, provides visitors with breathtaking views. Reserving in advance is wiser because a restricted number of individuals are permitted daily.
The Galápagos Islands, Ecuador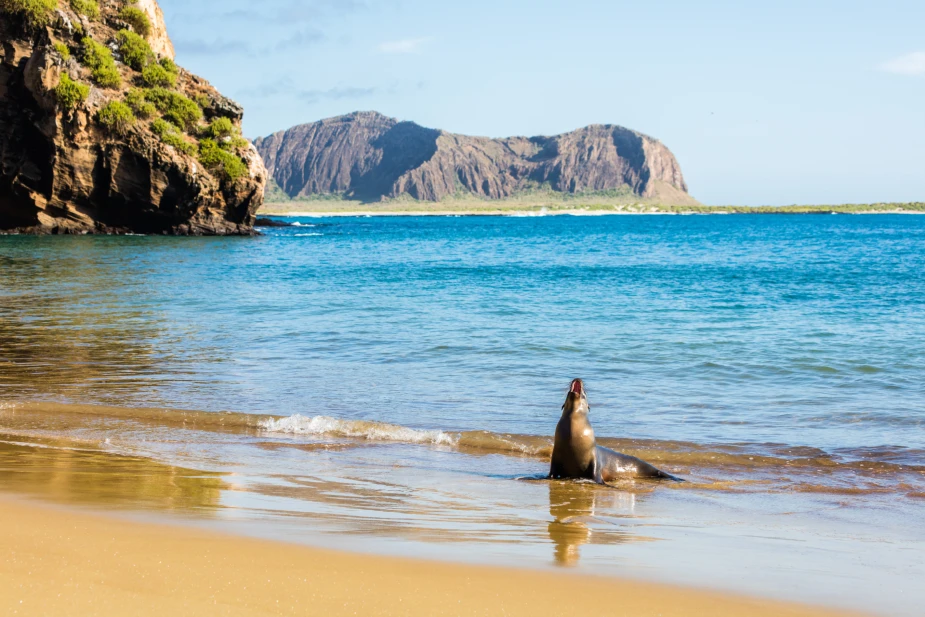 The Galápagos Islands provide a unique look at nature and wildlife. You can see many fantastic sea wildlife and birds, including well-known sea turtles, lions, and manta rays. The stunning coastlines and volcanoes are extraordinary. Scuba diving, kayaking, snorkeling, and trekking are a few of the most well-liked activities there. A cruise is a popular choice, but there are also less expensive tours.
Angel Falls, Venezuela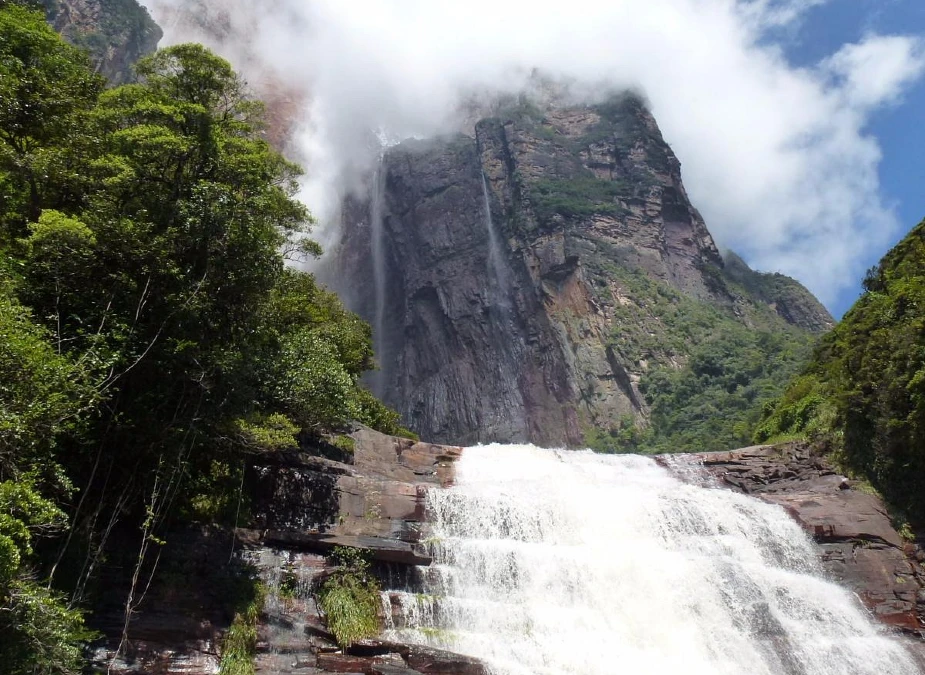 Can you envision a waterfall that is 20 times as high as Niagara Falls? It can be found in Canaima National Park on Venezuela's western edge of the Guiana Highlands. By thundering 3,212 feet (979 meters) from the summit of the Auyán-tepui (a table-top mountain), Angel Falls is the highest unrestricted waterfall in the world. You can see it comfortably by taking an exploring flight journey or a boat trip up the Carrao and Churn rivers.
The Atacama Desert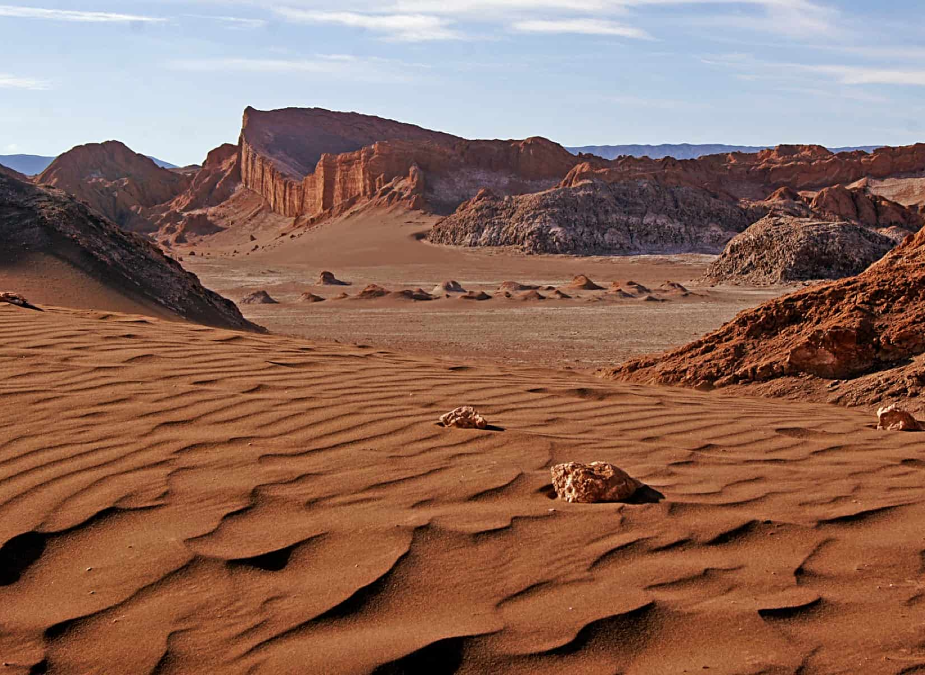 Chile is the world's driest desert, with some areas of its landscape frequently going without rainfall for as long as a decade. Vast expanses of vibrant landscape and a wide-open sky appear to go on eternally under a blazing sun, and then everything cools off beneath the starriest sky you'll ever see.
Conclusion
This continent has everything for everyone. People tend to enjoy the most during their vacations spent here. So, here are the most endearing and finest places you can enjoy during your tour of South America. Hurry up now and pack your bags to explore these places solo or with a group.
Questions Tourist Might Ask
What are the must-visit countries in South America? 
South America has a lot of amazing countries to explore, but some of the most popular ones include Peru, Brazil, Argentina, and Chile. Each country offers a unique blend of history, culture, and natural beauty, leaving you awe-inspired.
What are some of the top natural attractions in South America? 
South America is home to some of the most breathtaking natural attractions in the world, including the Amazon rainforest, the Andes Mountains, the Iguazu Falls, and the Galapagos Islands. Each of these destinations provides a unique opportunity to witness the raw beauty of nature up close.
What are some of the best cities to visit in South America? 
You will be satisfied if you want to explore South America's urban side. Some of the best cities to visit include Rio de Janeiro in Brazil, Buenos Aires in Argentina, Lima in Peru, and Santiago in Chile. These cities offer a vibrant mix of culture, history, and nightlife to entertain you for days.
Featured Image: Travel.earth