From Wishing to Doing: How to Plan Your Ideal Romantic Getaway
A memorable romantic holiday might be a great approach to improving your connection with your significant other. It takes significant thought and planning to put together the ideal romantic retreat. To guarantee a good trip, every element must be carefully considered, from choosing the ideal site to organizing activities. We'll give you a step-by-step tutorial on how to arrange the ideal romantic holiday in this post.
Determine your Budget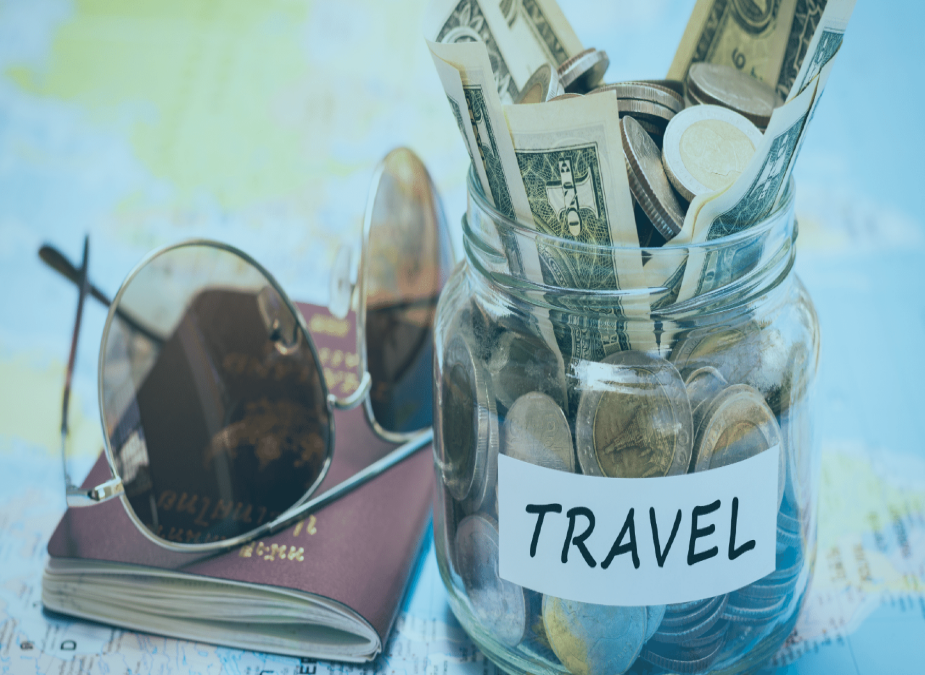 It's crucial to decide your budget before you begin organizing your romantic holiday. There are several locations and activities that you may select from, regardless of your financial situation. You don't want to overspend and experience worry and anxiety, so be realistic when it comes to your budget. In the future, after you have more money saved up, you may always organize another romantic holiday.
Choose the Perfect Location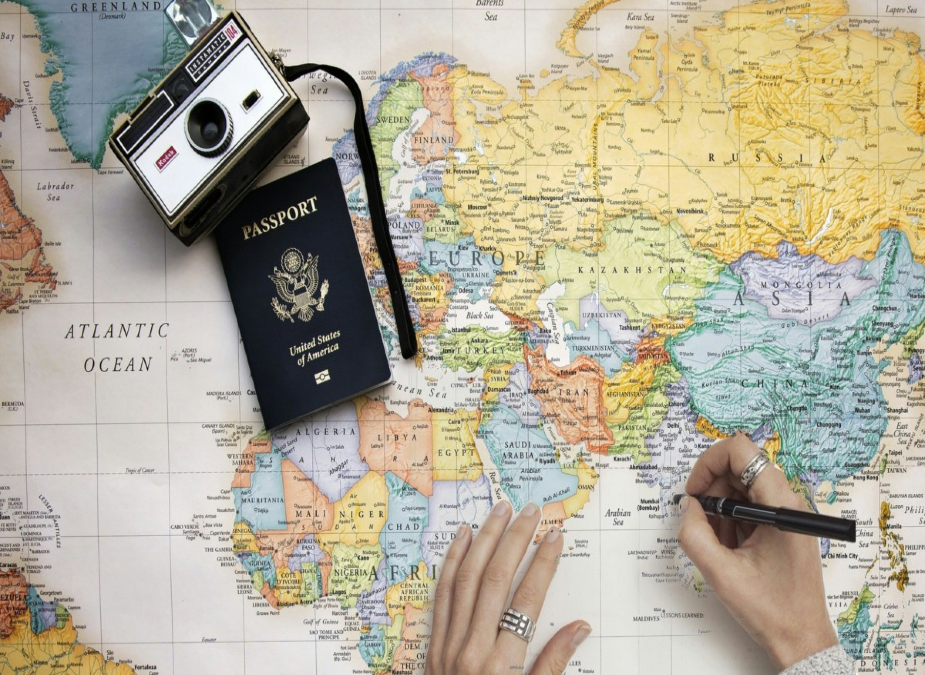 Planning the ideal romantic holiday begins with selecting the ideal destination. Think about the experience you wish to have. Do you like to travel to the mountains or the beach? Which would you prefer: a trip to the country or a new city? Choose a place that appeals to you by doing some research on your alternatives.
Plan your Travel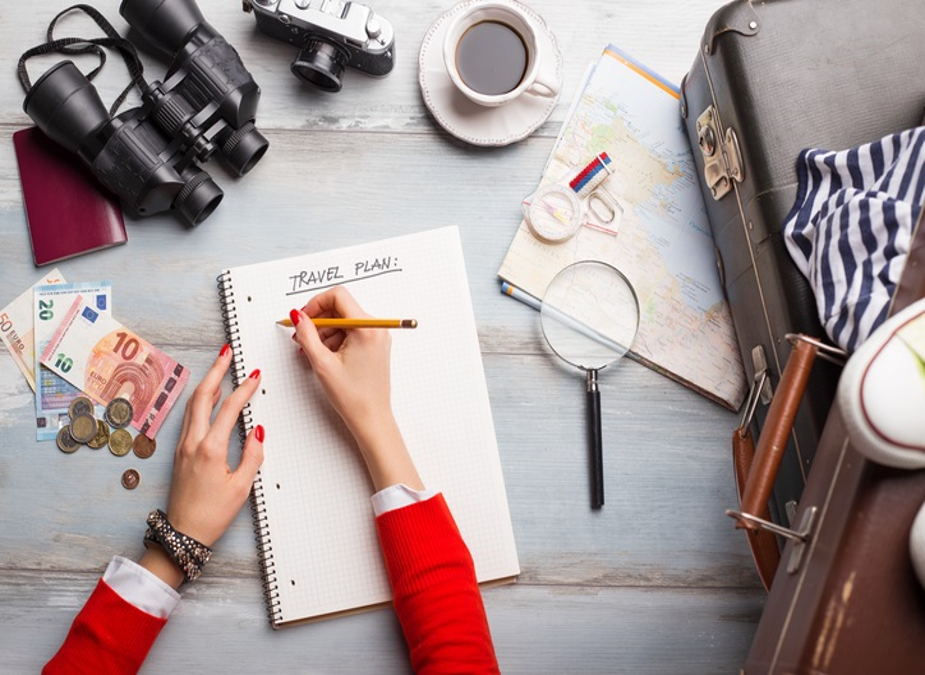 After deciding where you want to go, it's time to make travel arrangements. Select the mode of transportation that best fits your requirements and financial situation. Look for flights that fit your schedule and budget if you're traveling by air. To receive the greatest rates, make sure to get your tickets well in advance. Plan your itinerary and remember to account for rest stops if you're driving. Find train schedules and prices that work for you if you're taking that mode of transportation.
Recommended reading
#The Top 10 Most Romantic Destinations
Choose the Perfect Accommodation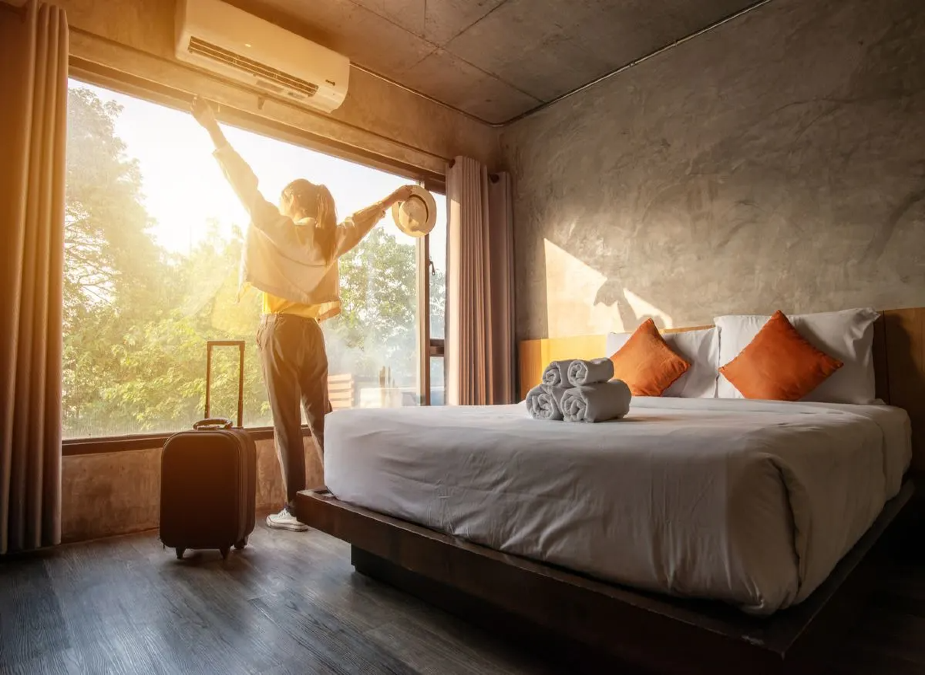 Planning the ideal romantic holiday requires selecting the ideal lodging. There are many choices, whether you want a lavish hotel or a welcoming bed and breakfast. Look for lodgings that provide the features and services you need. Be careful to read reviews left by prior visitors to get a sense of what to anticipate.
Plan your Activities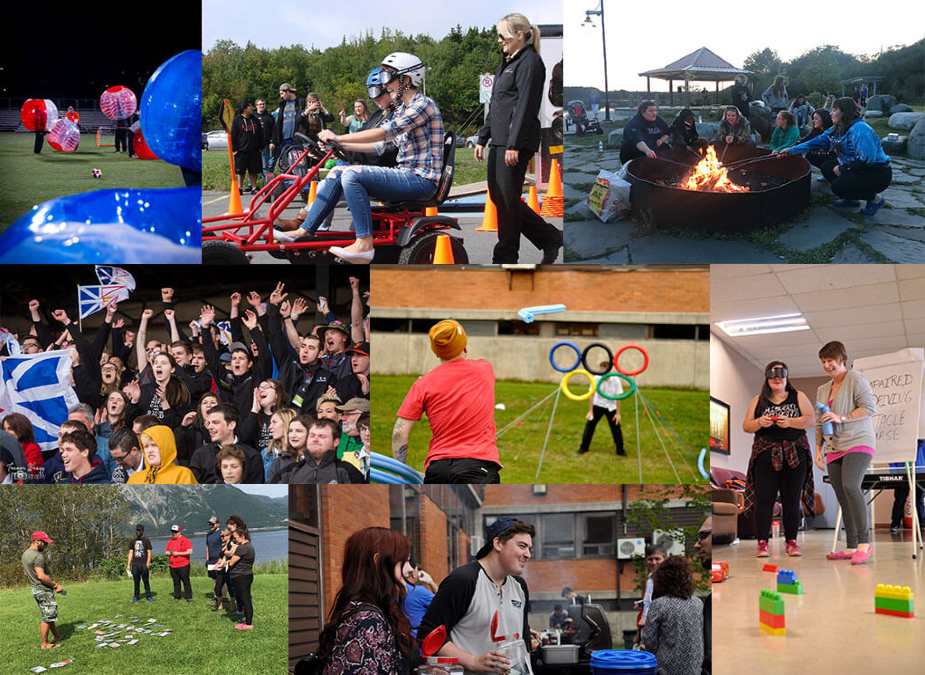 Organizing your activities in advance is essential to having a romantic holiday to remember. Think about the activities you and your spouse like to do together. Do you enjoy water sports, skiing, or hiking? Do you want to learn more about the area's gastronomy, culture, and attractions? Make a list of the things you want to do and look into the possibilities that are offered where you are going.
Plan your Meals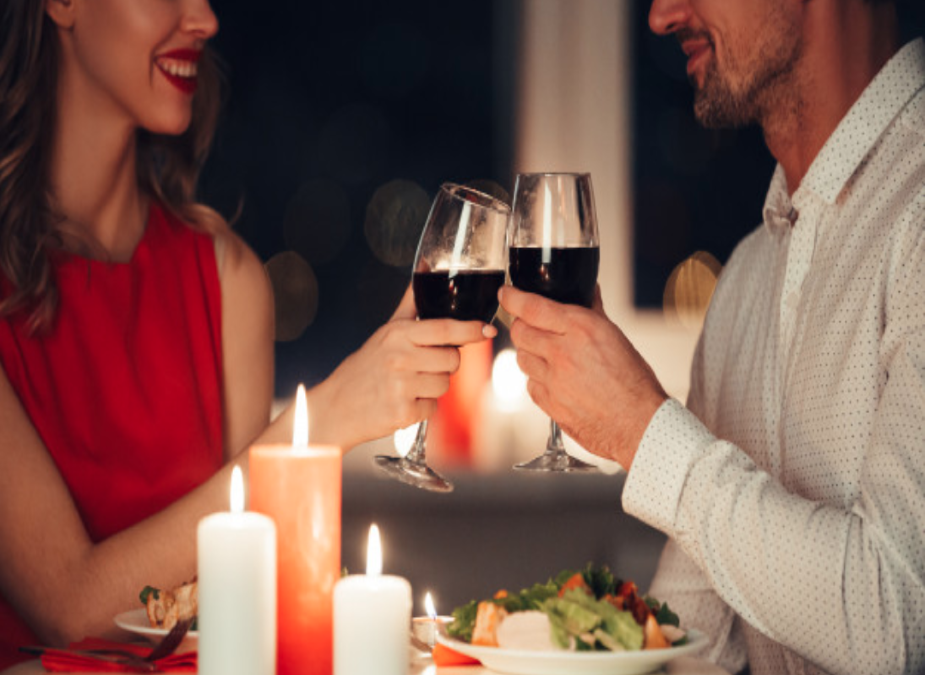 A crucial part of a romantic trip is food preparation. Seek out eateries that have a romantic atmosphere and great food. Plan and make reservations to prevent being disappointed. If you want to prepare your meals, check for lodgings with kitchens.
Pack your Bags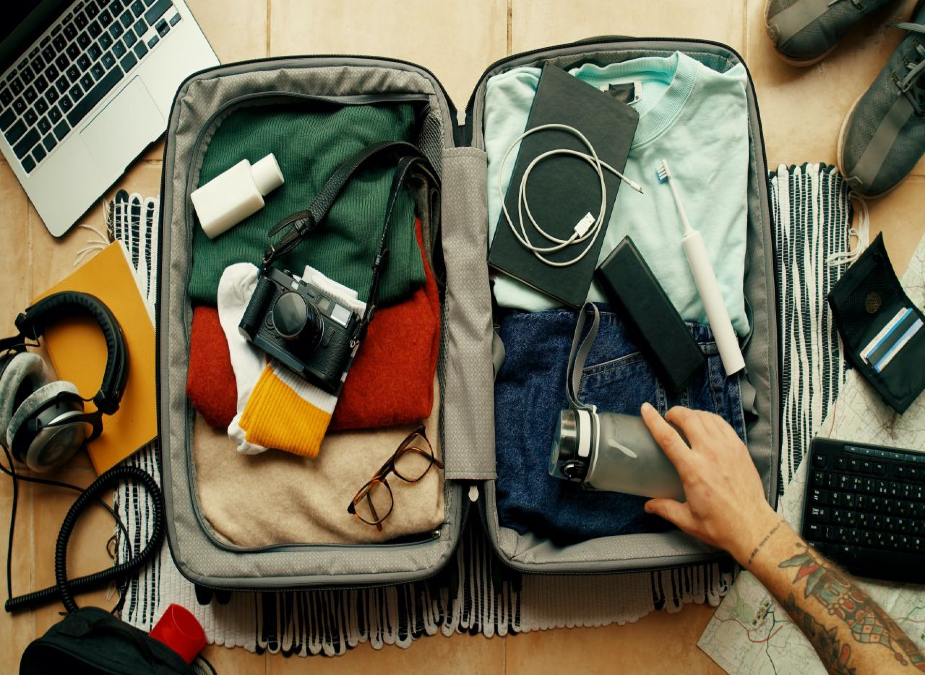 After you've planned everything, it's time to pack your belongings. Make a list of everything you'll need, including clothing, toiletries, and prescriptions. Remember to bring a camera to document your memories.
Recommended Reading
#How to Choose the Perfect Travel Backpack
Enjoy your Romantic Getaway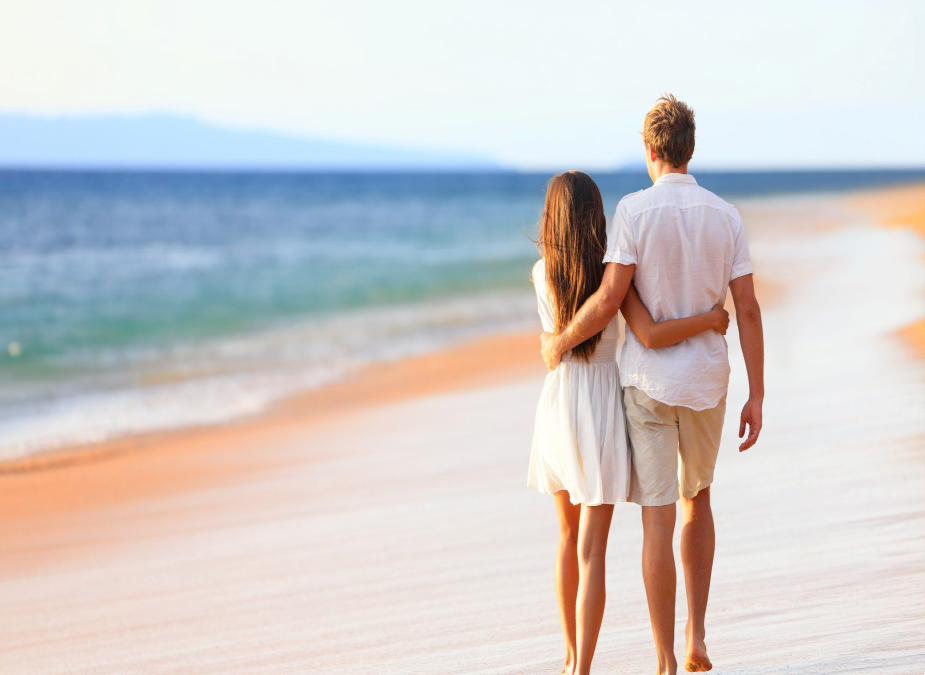 It's time to relax and enjoy your romantic holiday now that you've prepared everything. Remember to be in the now and enjoy every event. Relax and enjoy each other's company while creating wonderful experiences to treasure for years to come.
Tips for Planning the Perfect Romantic Getaway
Consider the Season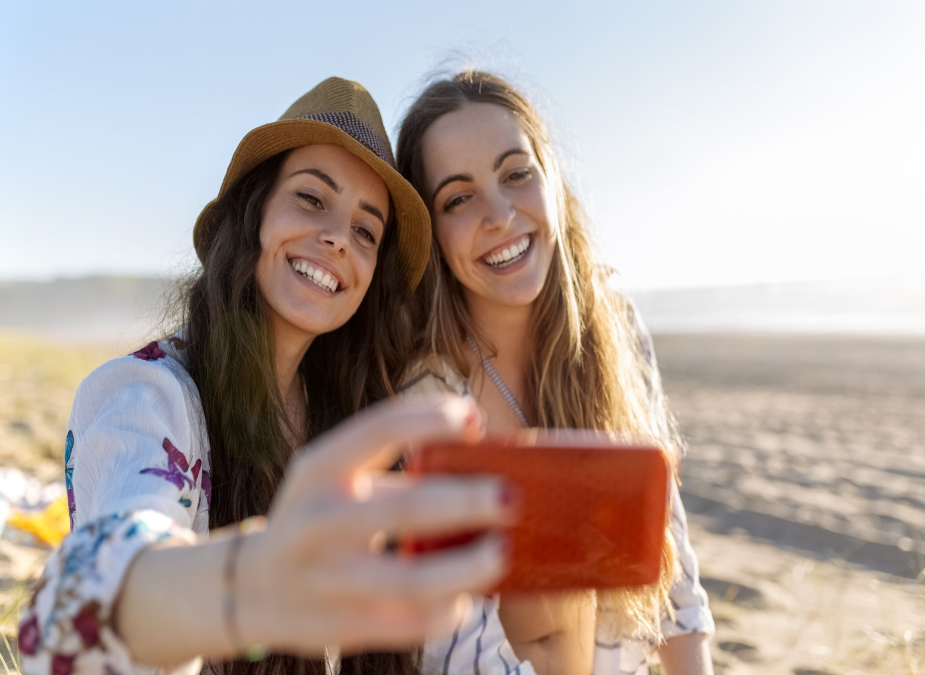 The season in which you choose to go on a romantic getaway can have an impact on your experience. For example, if you want to go to the beach, go during the summer months when the weather is pleasant and sunny.
Communicate with Your Spouse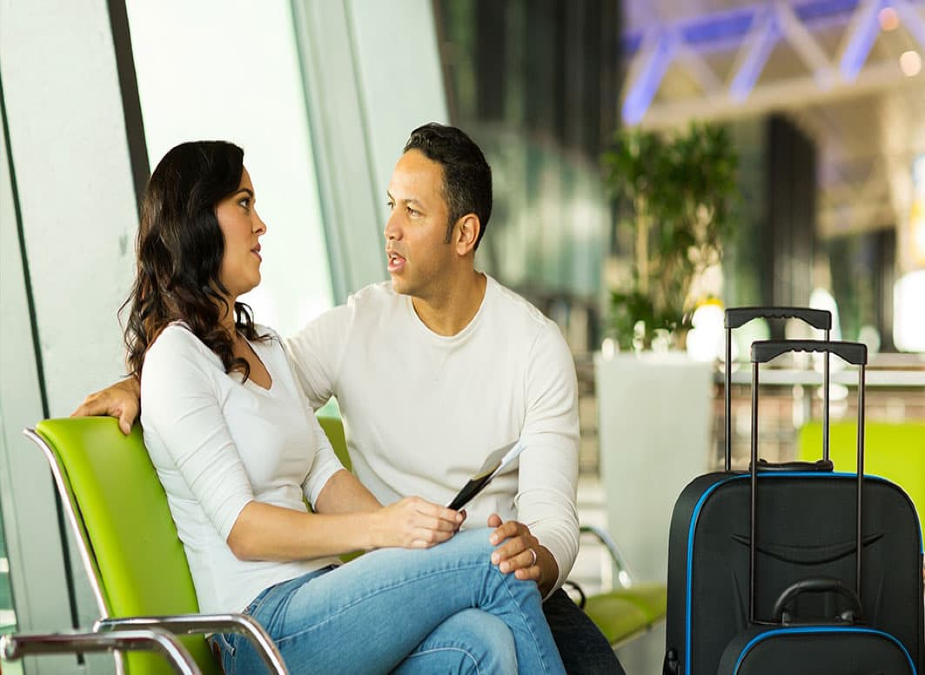 It is critical to communicate with your spouse at all stages of the planning process. Discuss your likes and interests with one another before making a decision.
Select a Location That Reflects Your Interests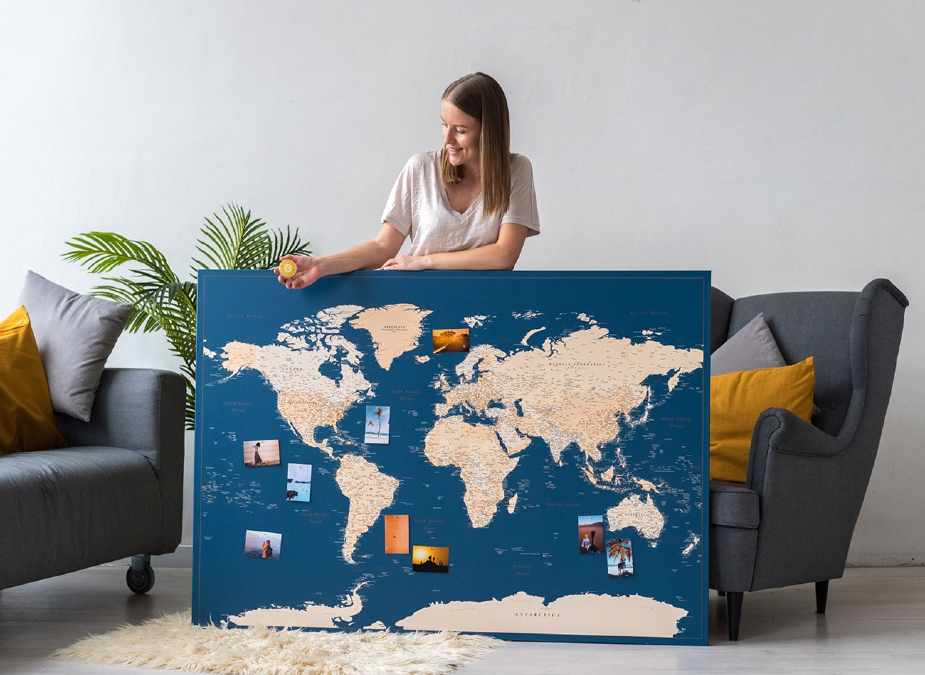 Choosing a location that reflects your hobbies and personality might enhance your romantic holiday. Consider organizing a trip to a vineyard or winery if you both enjoy wine.
Don't over plan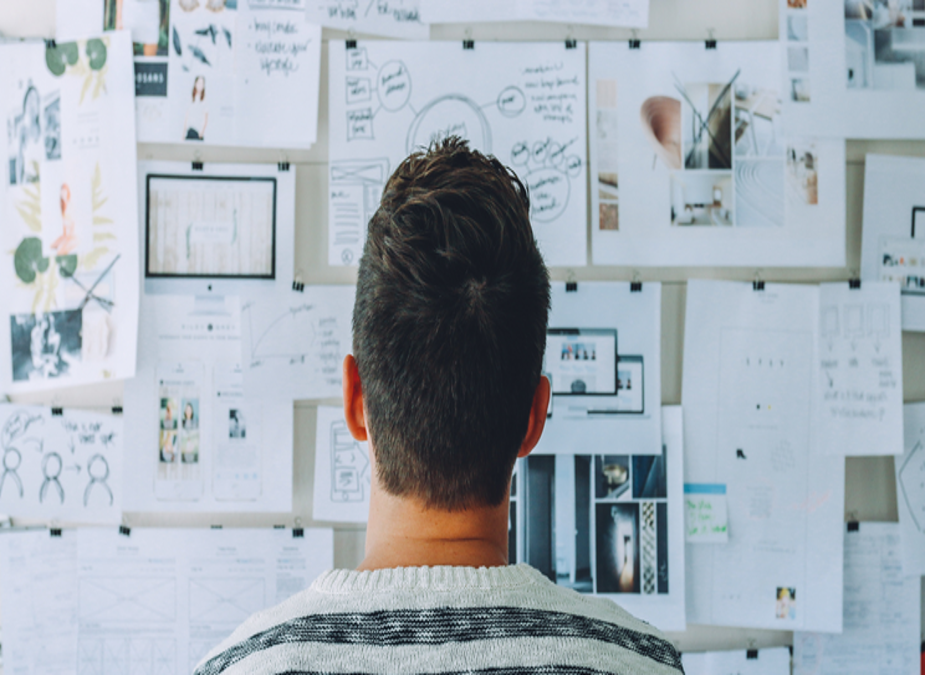 While it's necessary to plan your activities and meals, you should also allow for some spontaneity. Allow yourselves to explore and learn new things together.
Disconnect from Technology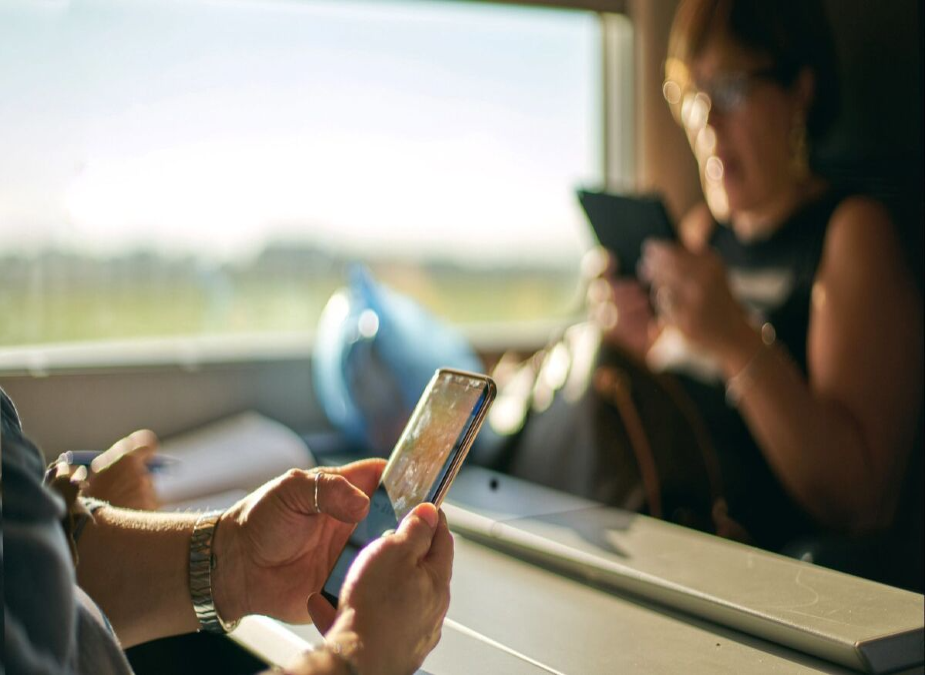 Consider disconnecting from technology to properly appreciate your romantic holiday. Turn off your phones and spend time together without interruptions.
Try Hiring a Travel Agent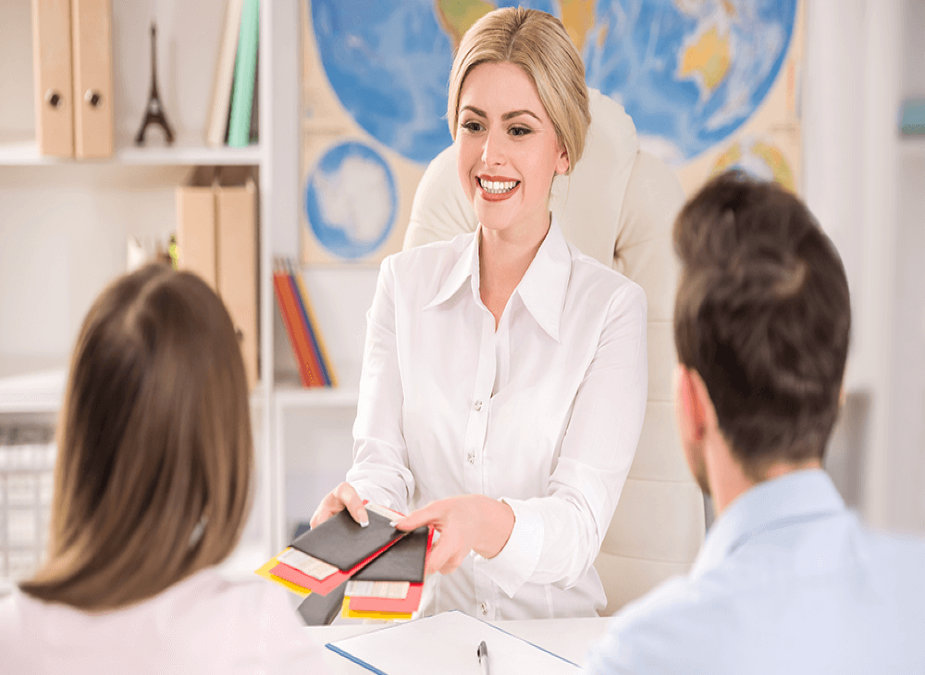 If the thought of organizing a romantic holiday overwhelms you, try hiring a travel agent. They can assist you in planning every part of your vacation, from flights to lodging to activities.
Be Flexible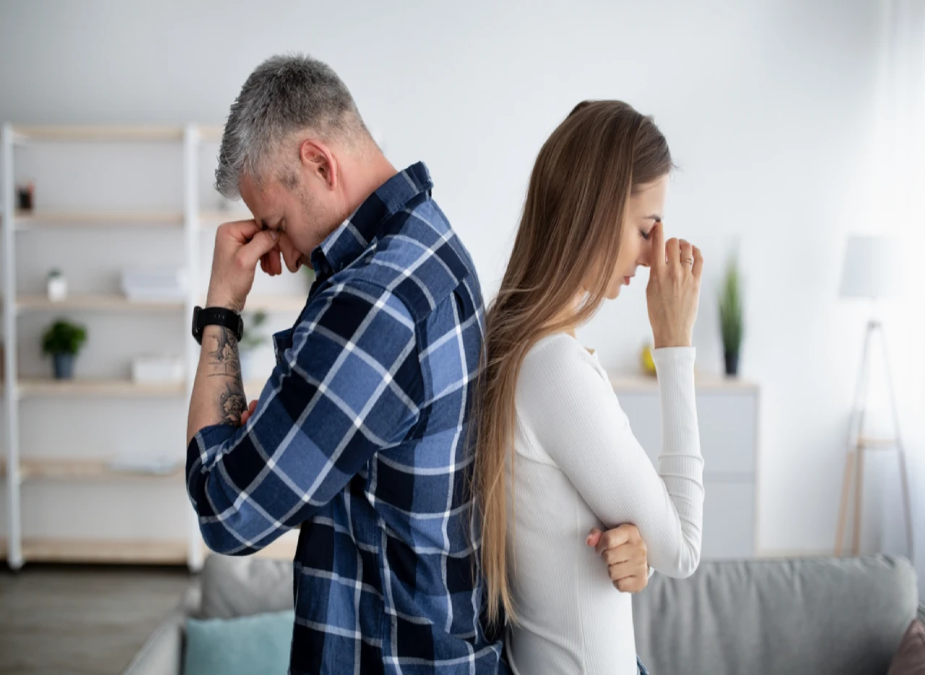 Keep in mind that unforeseen events may occur throughout your vacation, therefore you must be adaptive and flexible. Don't allow any difficulties to mar your trip, and instead focus on having fun with each other.
Conclusion
Finally, creating the ideal romantic holiday needs meticulous thought and planning. You may create a memorable encounter that deepens your bond with your lover by following these procedures and recommendations. Remember to speak with your companion, select a place that reflects your interests, and allow for some spontaneity. Enjoy each other's company, unplug from electronics, and make wonderful moments that you will remember for years to come.
Recommended Reading
#How to Plan the Perfect Honeymoon
Resolving the Concerns to Make Your Romantic Getaway a Success
How can I make sure the romantic holiday goes well?
Communicate with your spouse during the planning process, select a place and activities that match your interests and personality, and be flexible and adaptive while on vacation. Remember to enjoy each other's company and make wonderful memories.
How can I make the romantic holiday even more memorable?
Consider adding extra touches, such as surprising your lover with a romantic gesture or personalizing your lodging.
Should I turn off my technology during my romantic getaway?
It is suggested that you unplug from electronics during your romantic break to truly appreciate one another's company without interruptions.
What are some romantic things to do during a romantic getaway?
Taking a sunset stroll, getting a couples massage, going on a hot air balloon trip, or enjoying a candlelit supper are all romantic activities to do on a romantic getaway.
Should I prepare every detail of my romantic holiday or leave some space for chance?
While some activities and meals should be planned, it's also crucial to make room for spontaneity and enable yourself to explore and find new things together.
Featured Image: Dylan Sauerwein on Unsplash