New York City
New York City in the USA is one of the world's most iconic and recognizable cities. It's a melting pot of cultures, with people worldwide calling it home. From Broadway shows to the Statue of Liberty, there is something for everyone in this vibrant city. Here are some additional things to see and do in New York City:
Central Park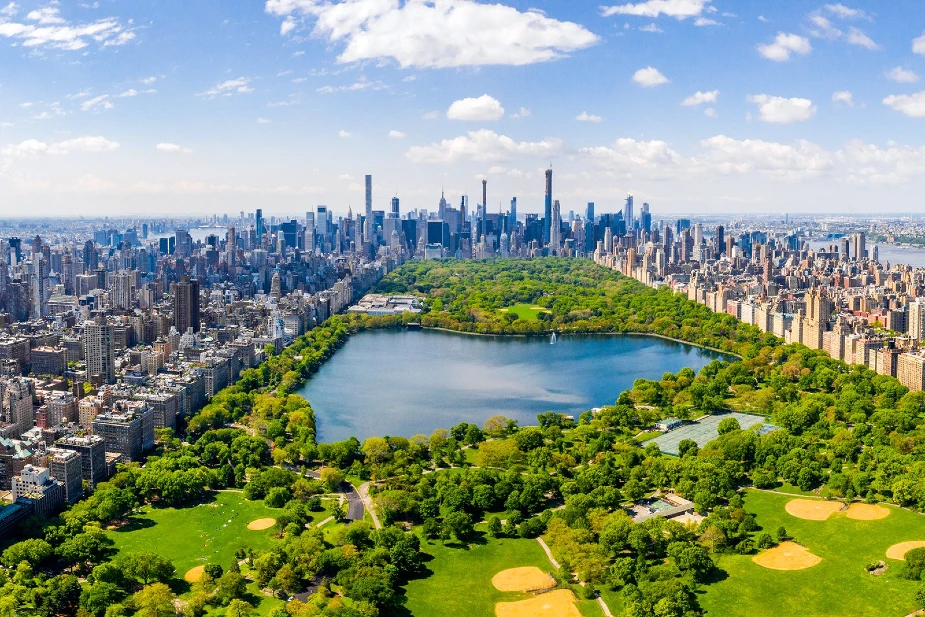 This 843-acre park is an oasis in the center of the metropolis. Visitors can stroll through the park's many trails, rent a boat on the lake, and picnic on the Great Lawn. The park has several landmarks, such as the Central Park Zoo, the Bethesda Fountain and the Conservatory Garden.
Times Square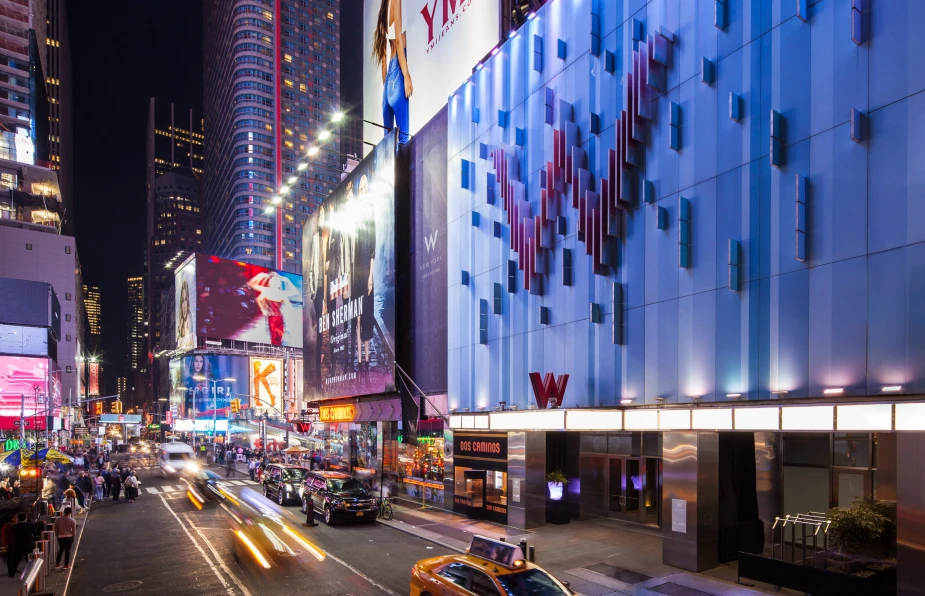 Time Square is also known as The Crossroads of the World. Times Square is a bustling commercial and entertainment hub always packed with people. Visitors can take in the sights and sounds of the bright lights, billboards and street performers. It's also a popular spot for New Year's Eve celebrations when the famous ball drops at midnight.
The Metropolitan Museum of Art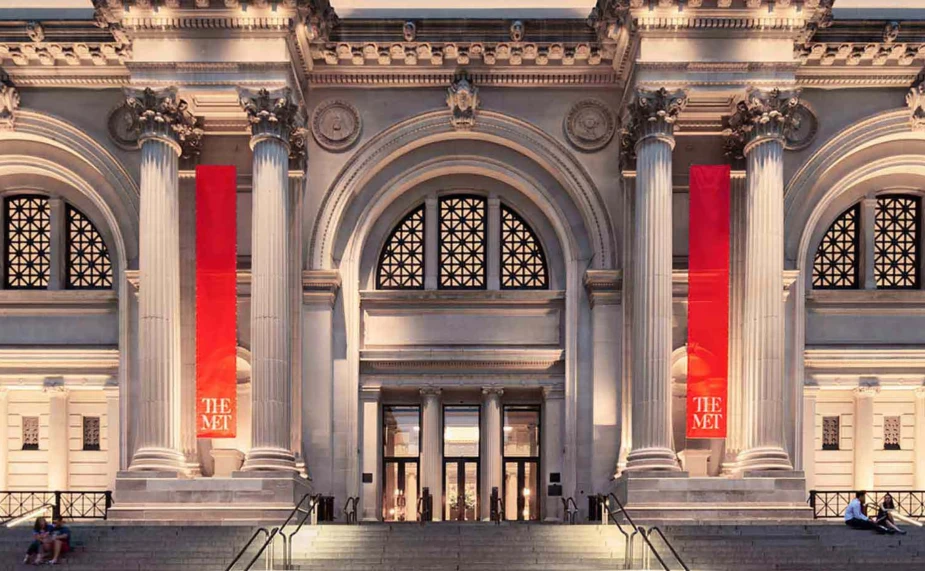 The Met is one of the world's largest and most comprehensive art museums, with over 2 million works of art in its collection. Visitors can explore the museum's many galleries, which feature everything from ancient artifacts to contemporary art. Some highlights include the Egyptian Temple of Dendur, the American Wing and the Costume Institute.
The 9/11 Memorial and Museum
The 9/11 Memorial and Museum is a tribute to the victims of the 11 September 2001 terrorist attack. Within the footprint of the former Twin Towers, the memorial has two reflecting pools. The museum tells the story of the attacks and their aftermath with artifacts, photos and videos.
Vancouver, Canada
Nestled between the Pacific Ocean and the Coastal Mountain Range, Vancouver is a picturesque city with stunning natural beauty. Known for its friendly locals, thriving art scene and outdoor activities. Vancouver is a popular destination for visitors from around the world. Here are some additional things to see and do in Vancouver:
Stanley Park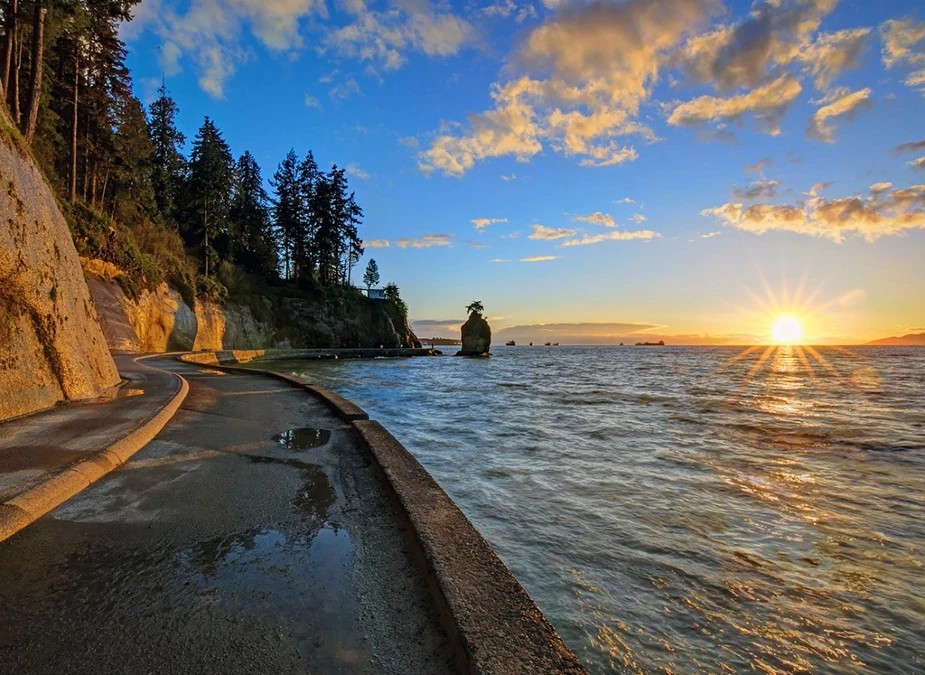 This 1,000-acre park is one of Vancouver's most beloved attractions. Visitors can walk or bike along the seawall, which offers stunning views of the city skyline and the Pacific Ocean. The park has several attractions, including the Vancouver Aquarium, the Totem Poles, and the Lost Lagoon.
Granville Island
Once an industrial area Granville Island is now a thriving arts and culture hub. Visitors can explore many art galleries, studios and theaters or sample the local cuisine at the Public Market. The island also has several outdoor activities, such as kayaking, paddleboarding and biking.
Capilano Suspension Bridge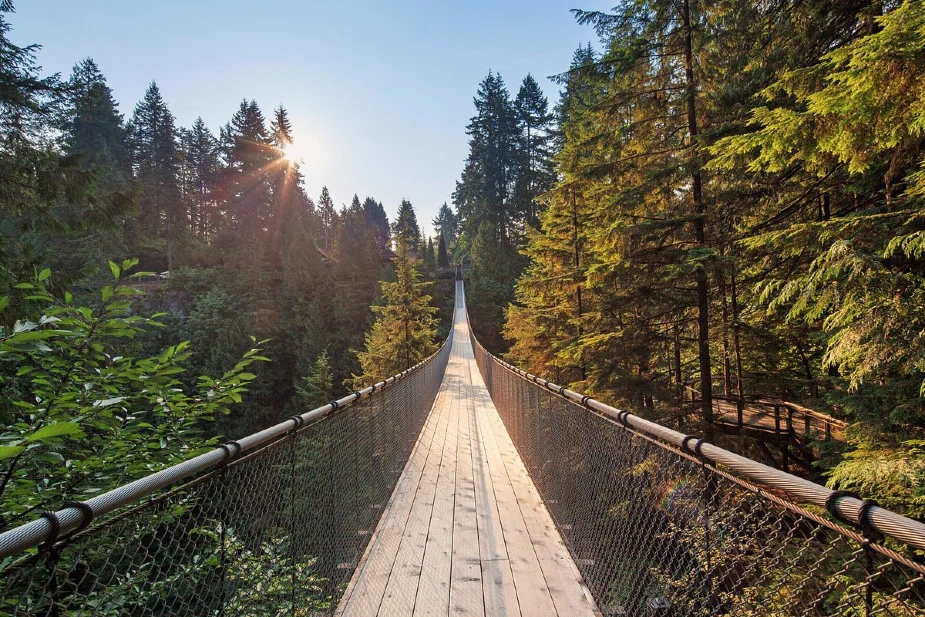 This iconic bridge is a must-see attraction for visitors to Vancouver. The 450-foot-long bridge spans the Capilano River Canyon and offers stunning views of the surrounding rainforest. Visitors can also explore the Treetops Adventure, which features a series of suspension bridges and platforms.
Museum of Anthropology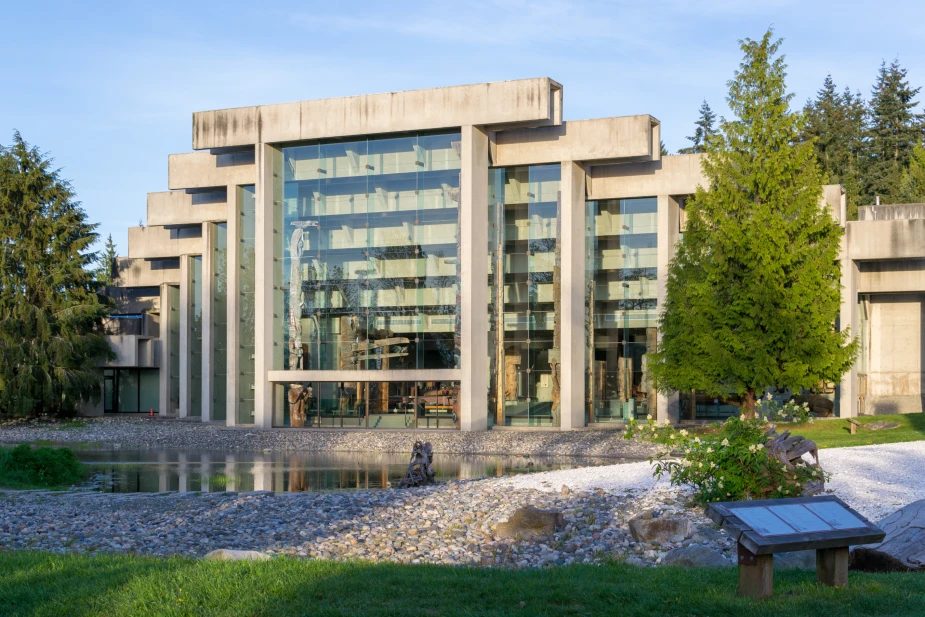 It is located on the University of British Columbia campus. The Museum of Anthropology is a well-renowned institution in the world dedicated to studying and preserving indigenous cultures. The museum's collection includes over 50,000 artifacts from around the world, focusing on the first nations cultures of British Columbia.
Mexico City, Mexico
Mexico City, also the capital of Mexico, is a thriving metropolis with a fascinating history and culture. With over 20 million people living in this greater metropolitan area, it is also one of the largest cities in the world. Here are some additional things to see and do in Mexico City:
National Museum of Anthropology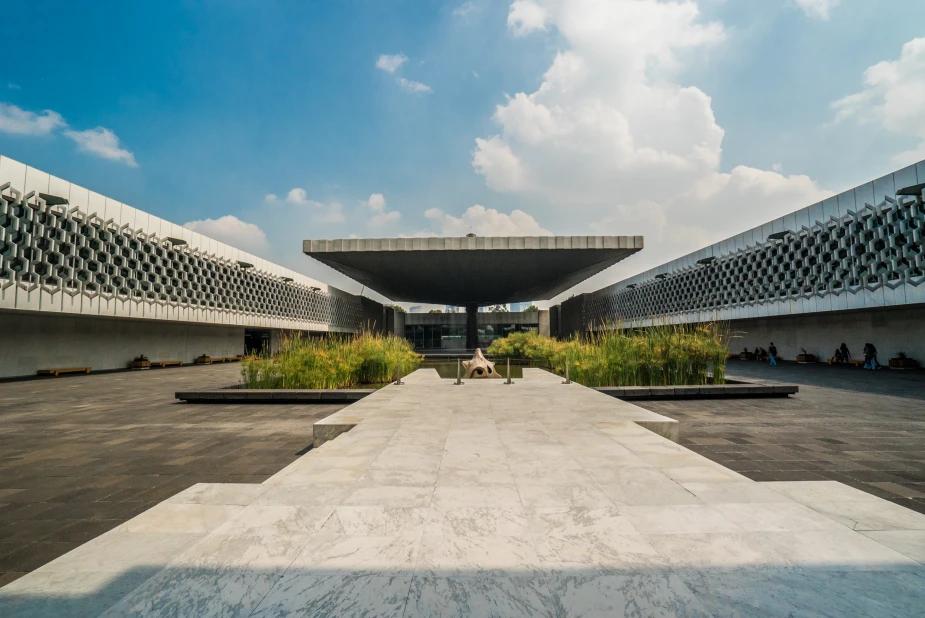 Located in Chapultepec Park, the National Museum of Anthropology is one of the most important museums in Mexico. It houses an impressive collection of artifacts from pre-Columbian civilizations that include the Aztecs, Mayans and Olmecs. Visitors can see famous exhibits such as the Aztec Calendar Stone and the giant stone heads of the Olmec civilization.
Frida Kahlo Museum
The Casa Azul, or the Blue House, was the home of the famous Mexican artist Frida Kahlo. Today it is a museum showcasing her life and work and her husband's works, the muralist Diego Rivera. Visitors can see her personal belongings, including her art supplies and clothing, and explore the museum's beautiful gardens.
Teotihuacan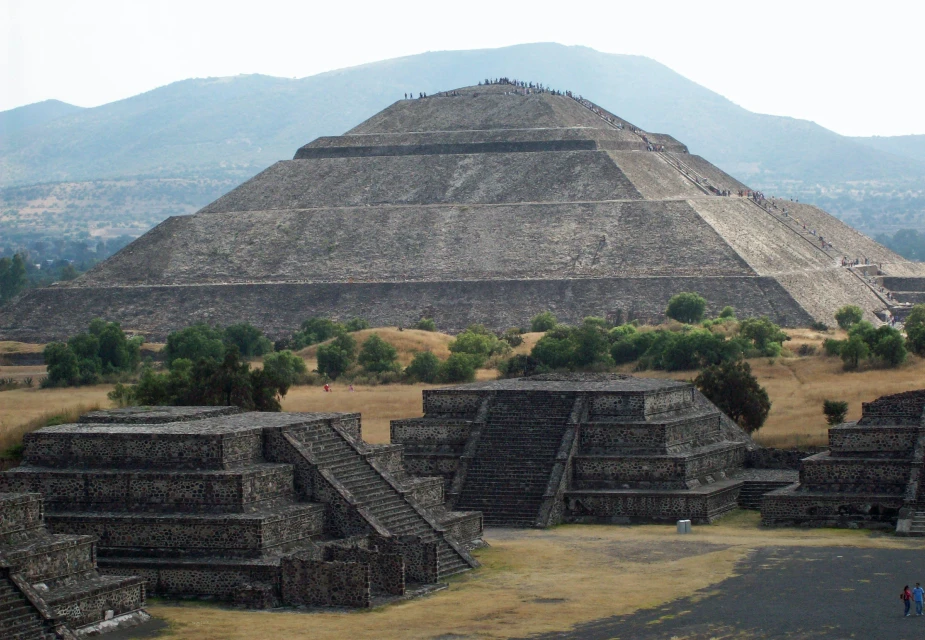 It is located just outside of Mexico City. It is an ancient Mesoamerican metropolis that formerly had over 100,000 people. Visitors can tour the Sun and Moon pyramids and the Temple of the Feathered Serpent. It is a UNESCO World Heritage Site and one of Mexico's most popular day getaways.
Chapultepec Castle
This lovely castle is in the heart of Chapultepec Park and offers breathtaking city views. It was previously Emperor Maximilian I's house, and since then, it has served as a military academy and presidential residence. It is now a museum depicting Mexico's history and monarchs.
San Francisco, USA
San Francisco, California, is a unique and charming city on the United States west coast. Here are some additional things to see and do in San Francisco:
Golden Gate Park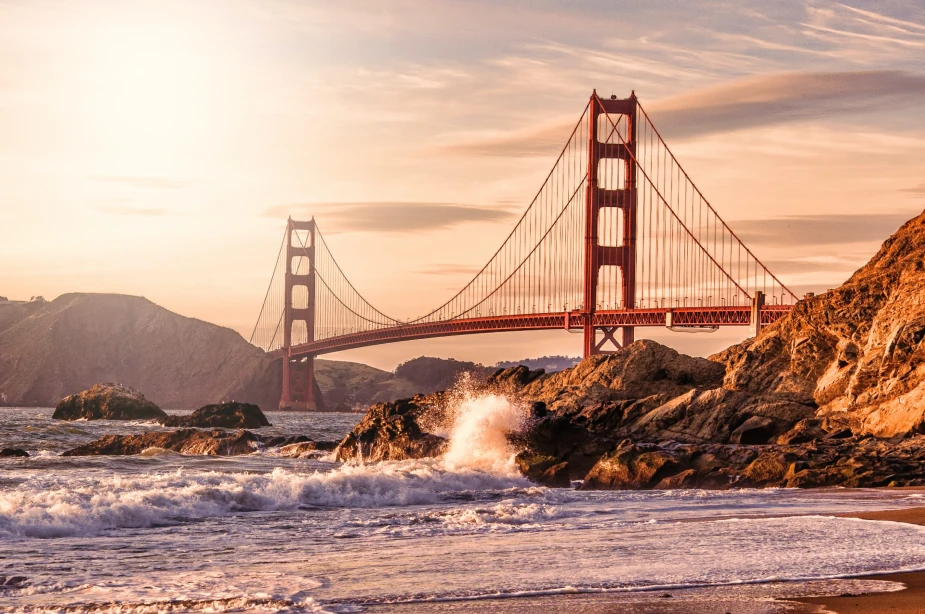 This massive park is over 1,000 acres and offers various attractions, including museums, gardens, lakes and trails. Visitors can see the famous Japanese Tea Garden, the de Young Museum and the California Academy of Sciences, which houses a planetarium and aquarium.
Alcatraz Island
This small island in San Francisco Bay was once home to a federal prison that housed some of the most notorious criminals in American history. Visitors can take a ferry to the island and explore the prison, which is now a museum. The views of the city skyline from the island are also breathtaking.
Fisherman's Wharf
This popular tourist destination is home to seafood restaurants, souvenir shops and street performers. Visitors can sample clam chowder in a sourdough bread bowl or watch sea lions sunbathing on the docks.
Cable Cars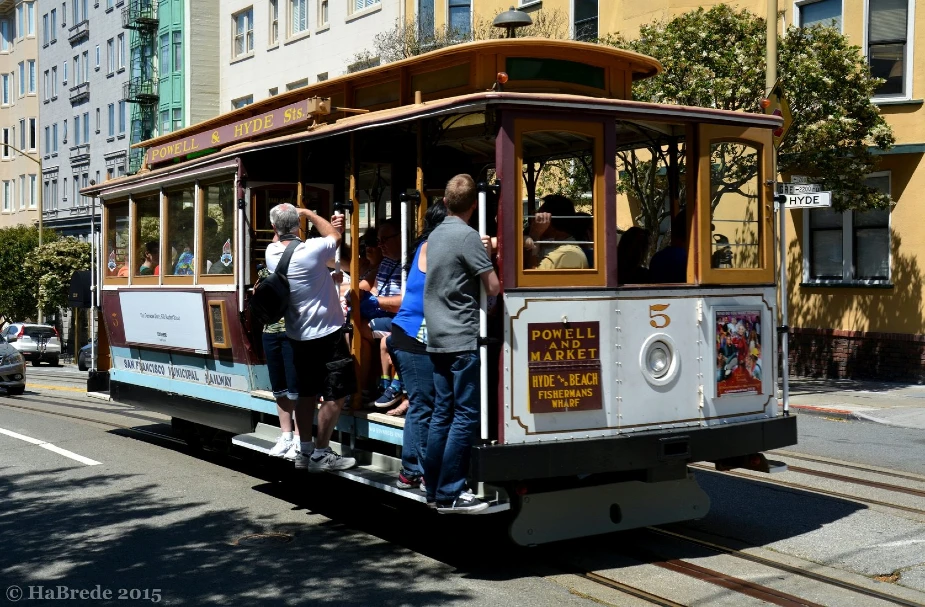 San Francisco is famous for its cable cars, a unique form of public transportation. Visitors can ride cable cars up and down the city's steep hills and enjoy panoramic views of San Francisco Bay.
Quebec City, Canada
Quebec City, the provincial capital, is a lovely and ancient city that feels like a slice of Europe in North America. Here are some more things to do and see in Quebec City:
Chateau Frontenac
This iconic hotel is a Quebec City landmark and one of Canada's most photographed monuments. Visitors to the 1893 hotel can take a guided tour and learn about its history and architecture. This hotel also offers breathtaking views of the St. Lawrence River and the old city.
Old Quebec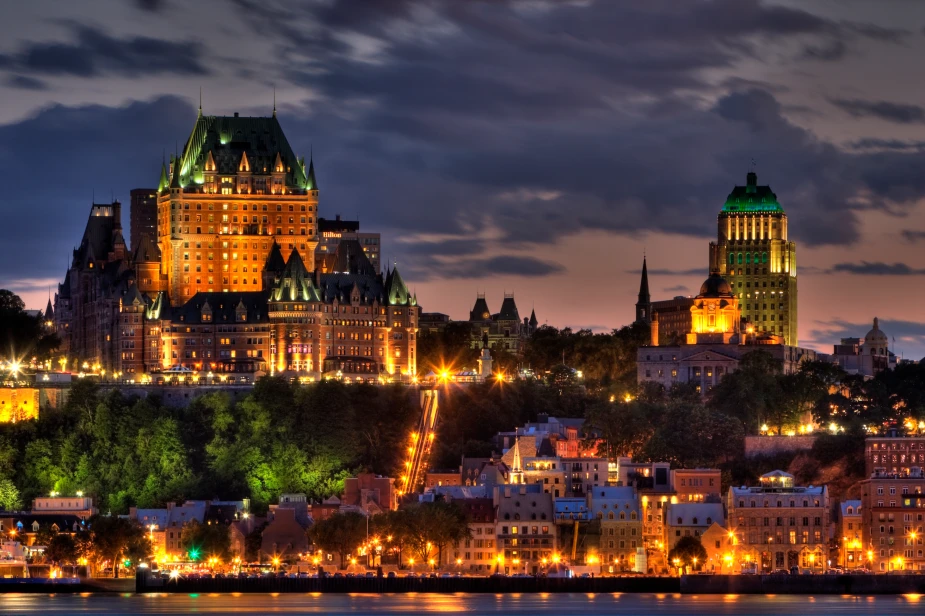 One of North America's best-preserved fortified cities is Quebec's Old City, a UNESCO World Heritage Site. Walk through the narrow streets and alleyways, marvel at the magnificent architecture and explore historic sites like the Citadelle and Place Royale.
Musee de la Civilisation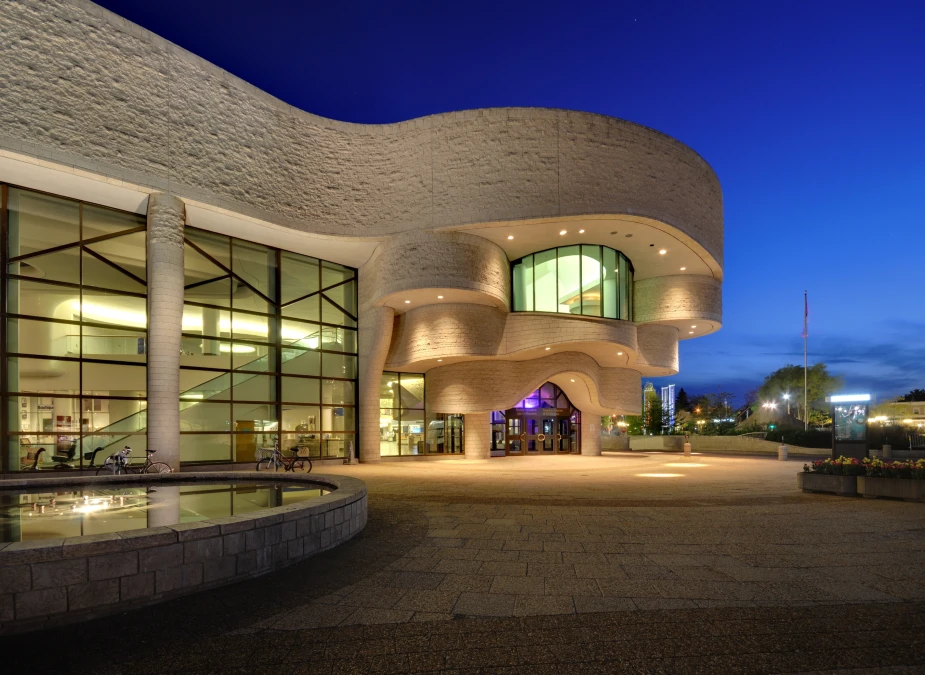 The First Nations, immigration and modern Quebec society are just a few interactive exhibits at this museum devoted to Quebec's history and culture. Temporary exhibitions on various subjects, including fashion, art and science, are also available for visitors.
Quartier Petit Champlain
This charming neighborhood is located at the foot of the Chateau Frontenac and is one of the oldest commercial districts in North America. Visitors can browse the many shops and boutiques, enjoy a meal at a sidewalk cafe, and enjoy the beautiful architecture and street performers.
Ice Hotel
During winter, visitors can experience the Ice Hotel, a unique hotel made entirely of ice and snow. Guests can sleep in an igloo room or visit the Ice Bar, where everything from the furniture to the glasses is made of ice.
Final words
In summary, these top 5 cities to visit in North America offer something for everyone, whether you're interested in history, culture, food or nature. With their unique attractions and diverse range of experiences, these cities should be on every traveler's bucket list.
Questions Tourist Might Ask
 What is the best time to visit Vancouver, Canada?
The best time to visit Vancouver is during the summer, from June to August, when the weather is warm and sunny. However, visitors should be prepared for large crowds and higher prices during this time.
 Is Mexico City safe for tourists?
 Mexico City is generally safe for tourists. Still, visitors should exercise caution and take common-sense precautions, such as avoiding certain neighborhoods at night and being aware of pickpockets in crowded areas.
How is the weather in San Francisco?
San Francisco has a mild Mediterranean climate with cool, wet winters and dry summers. Temperatures typically range from the mid-50s to the mid-60s Fahrenheit year-round.
 Do I need to learn French before I visit Quebec City?
Yes, visiting Quebec City without knowing French is possible, as many locals also speak English. However, knowing some basic French phrases can help enhance your experience and show respect for the local culture.
What are some must-try foods in New York City?
 Some must-try foods in New York City include pizza, bagels, hot dogs, pastrami sandwiches and cheesecake. Visitors can also find a wide range of international cuisine, including Chinese, Italian, Indian and more.
Featured Image: Afar.com