The reasons why vacationers require travel insurance
Exploring new cultures, foods, and landscapes when traveling is an intriguing and enlightening experience. But it may also be unexpected, and unanticipated circumstances like misplaced baggage, canceled flights, or medical emergencies could occur without prior notice. These conditions can be difficult, particularly if they occur abroad. This is why travel insurance is needed, to reduce these risks and guarantee a straightforward and secure vacation. Here are five justifications for why purchase travel insurance:
Medical Emergencies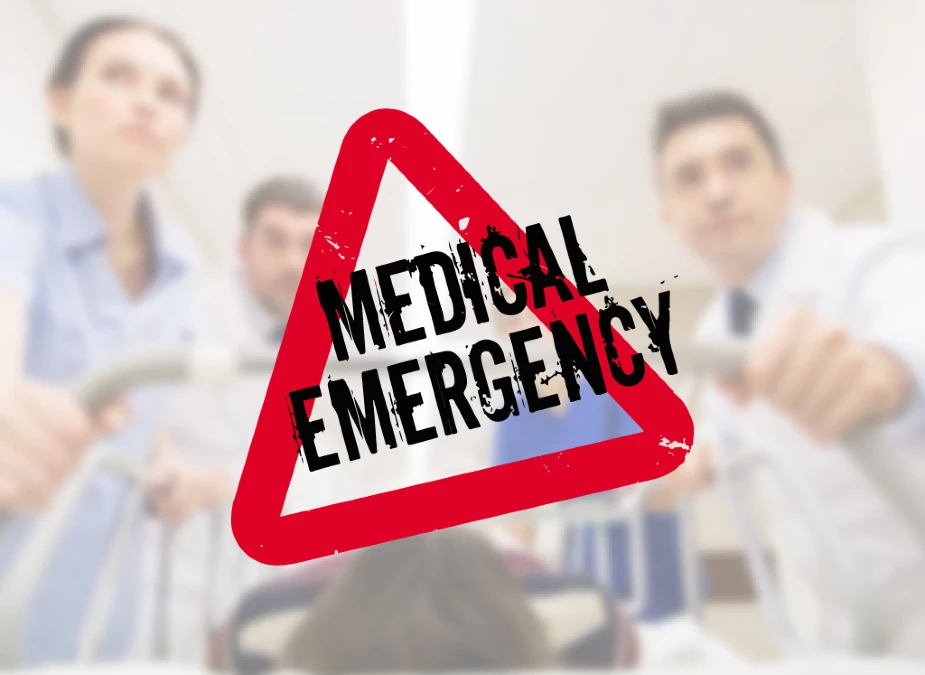 Medical crises are one of the most important reasons to obtain travel insurance. There must be a safety net in place to pay for any connected medical expenses because illnesses and injuries can occur at any time and at any place. If one travels to a place where the quality of healthcare is subpar, getting an insurance policy can provide people a piece of mind if they experience any health-related problems.
Furthermore, accessibility to medical emergency support and services, like emergency medical evacuation or repatriation if you require medical transportation back to your home country or a medical institution better suited to manage the treatment, can be made available to you through travel insurance. Without getting travel insurance, this can be pricey and would surely interfere with your holiday plans.
Trip Abruptions and Cancellations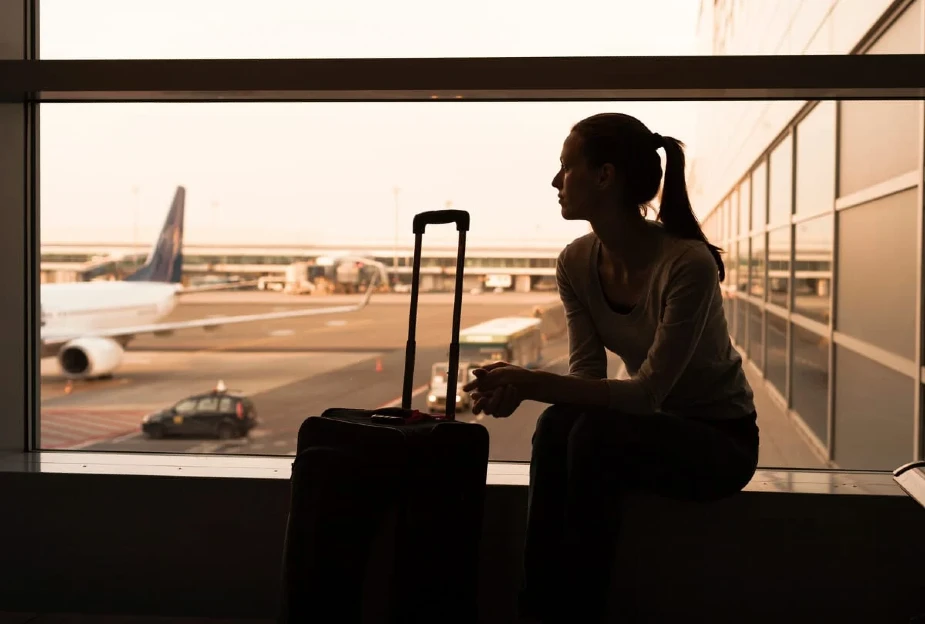 Even with careful preparation, unanticipated circumstances like natural catastrophes, bad weather, strikes, or civil upheaval can occasionally cause plans to fail. In such cases, flights may be postponed or canceled, and you might need to shorten or cancel a vacation. Financial loss may occur from this, particularly if nonrefundable reservations or lost deposits were involved. To cover any expenditures paid as a result of a trip's delay or interruption or for reimbursing any non-refundable fees, all these risks are the reason to get travel insurance.
Baggage Loss, Theft, or Delay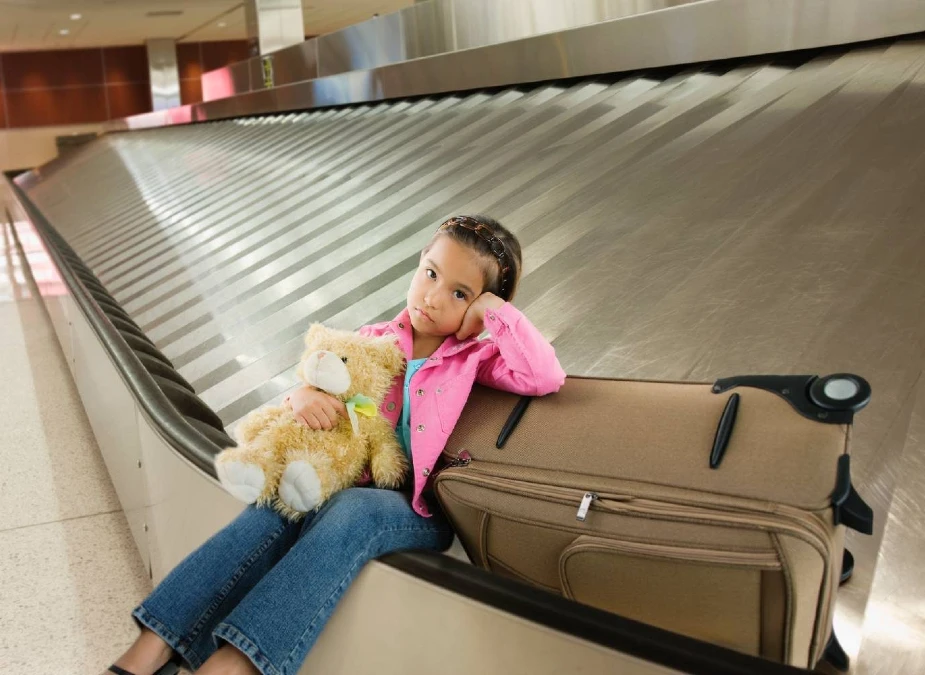 It may be really annoying and possibly destroy your trip plans to lose or have your luggage stolen while you're traveling. Theft or loss of assets including money, passports, and other necessities can also be unpleasant. Financial security and cost-covering for these charges can be obtained by travel insurance.
Also, travel insurance will compensate you for the things you need to acquire, like clothing, toiletries, or prescription, if your stuff is delayed or lost. You won't have to worry about your luggage becoming misplaced, which will assist to reduce the tension of the situation and let you enjoy your trip.
Individual Responsibility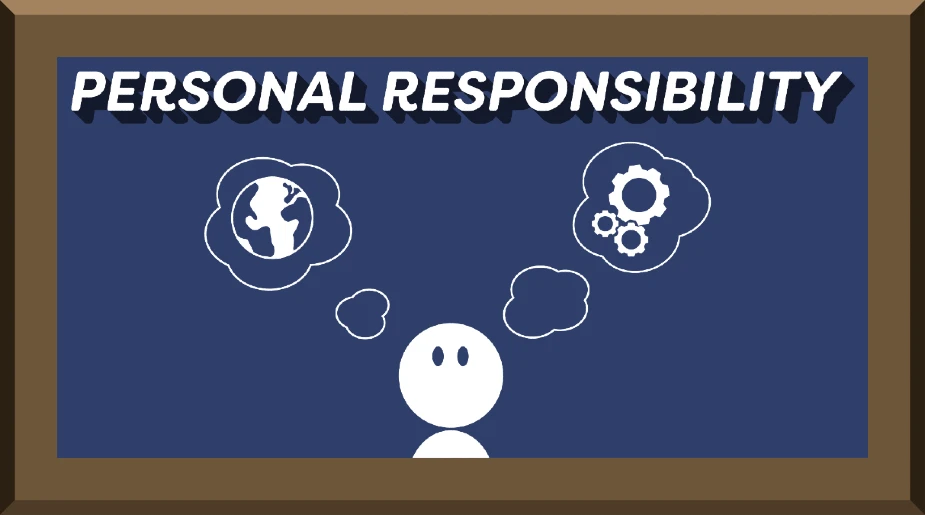 Visiting a foreign nation can have its own set of concerns, particularly in terms of personal culpability. Buying travel insurance can cover legal fees and other associated charges if you are liable for destroying property or causing injury to another person. It is critical to properly examine the insurance to guarantee that you comprehend the coverage offered for personal liability.
Inner Peace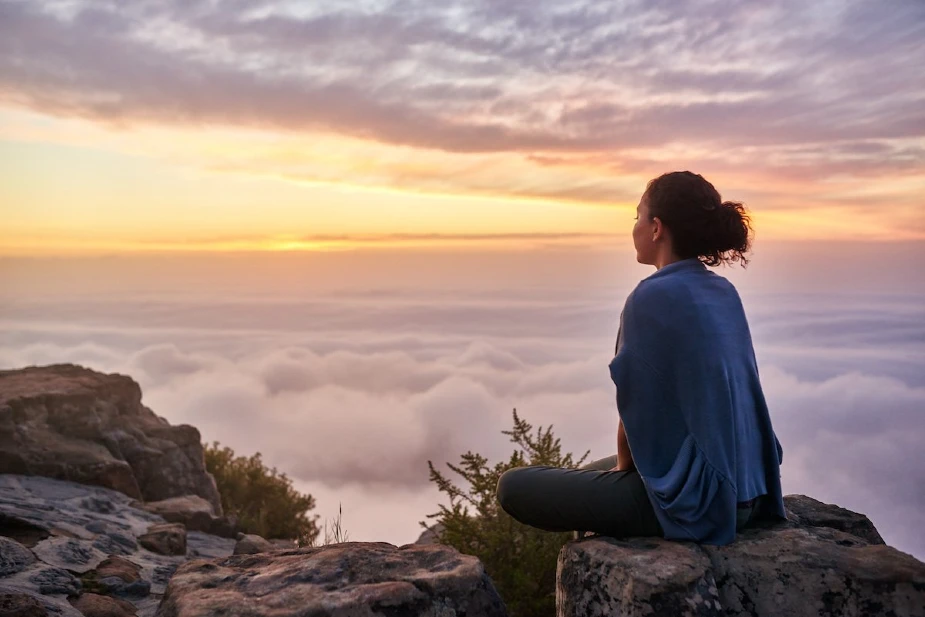 Lastly, when traveling, travel insurance may bring peace of mind. Knowing you're covered for unanticipated circumstances might let you relax and enjoy your holiday without unnecessary stress or concern. Insurance coverage may offer you the essential insurance to handle any unexpected events without interfering with your entire vacation experience.
Conclusion
While traveling, having an insurance policy is more than a choice; it's a crucial component of making sure everything goes smoothly and safely. Travel insurance is necessary for several reasons, including medical crises, trip cancellations or interruptions, luggage loss, theft, or delays, personal responsibility, and peace of mind. Also, it is crucial to pick the appropriate coverage for your circumstances, which might change based on your vacation plans, the activities you have planned, and your situation. By purchasing travel insurance, you may prevent unanticipated incidents from detracting from your trip's great memories.
Recommended Reading
# 5 Tips for a Stress-Free Vacation
#The Best Travel Credit Cards of 2023
#How to Travel for Free: Insider Tips
Comprehensive responses to questions about travel insurance for convenient travel.
How can I get travel insurance?
Several places, including travel agents, insurance firms, and internet travel insurance providers, are where you can get travel insurance. To discover the greatest coverage and pricing for your requirements, it's crucial to shop around and evaluate plans.
Can I get travel insurance after making my reservation?
You can buy travel insurance after making travel plans, but it's preferable to do it as soon as you can to make sure you have protection from any unforeseen circumstances that could arise before your trip.
How can I submit a claim for my travel insurance coverage?
If you need to file a claim under your travel insurance coverage, get in touch with your insurance company right once and send the required paperwork, such as medical information or police reports. After reviewing your claim, the insurance company will decide if it is protected by your policy.
What are the different types of travel insurance?
Travel insurance comes in a variety of forms, including those for trip cancellation and interruption, medical expenses and evacuation, luggage loss or delay, travel delay, accidental death and dismemberment, and rental car coverage. It's essential to select the appropriate sort of coverage for your requirements because coverage and benefits differ in every policy.
What distinguishes trip insurance from travel insurance?
Medical expenditures including doctor or hospital stays, medical assistance, and repatriation are covered by travel insurance coverage. The cost of an intercontinental or domestic journey may be covered by trip insurance.
Featured Image: Timesnownews.com